Samantha was married to Lucien Miller.
If you click on these letters they will enlarge - sometimes it takes a second click - easier to read when larger!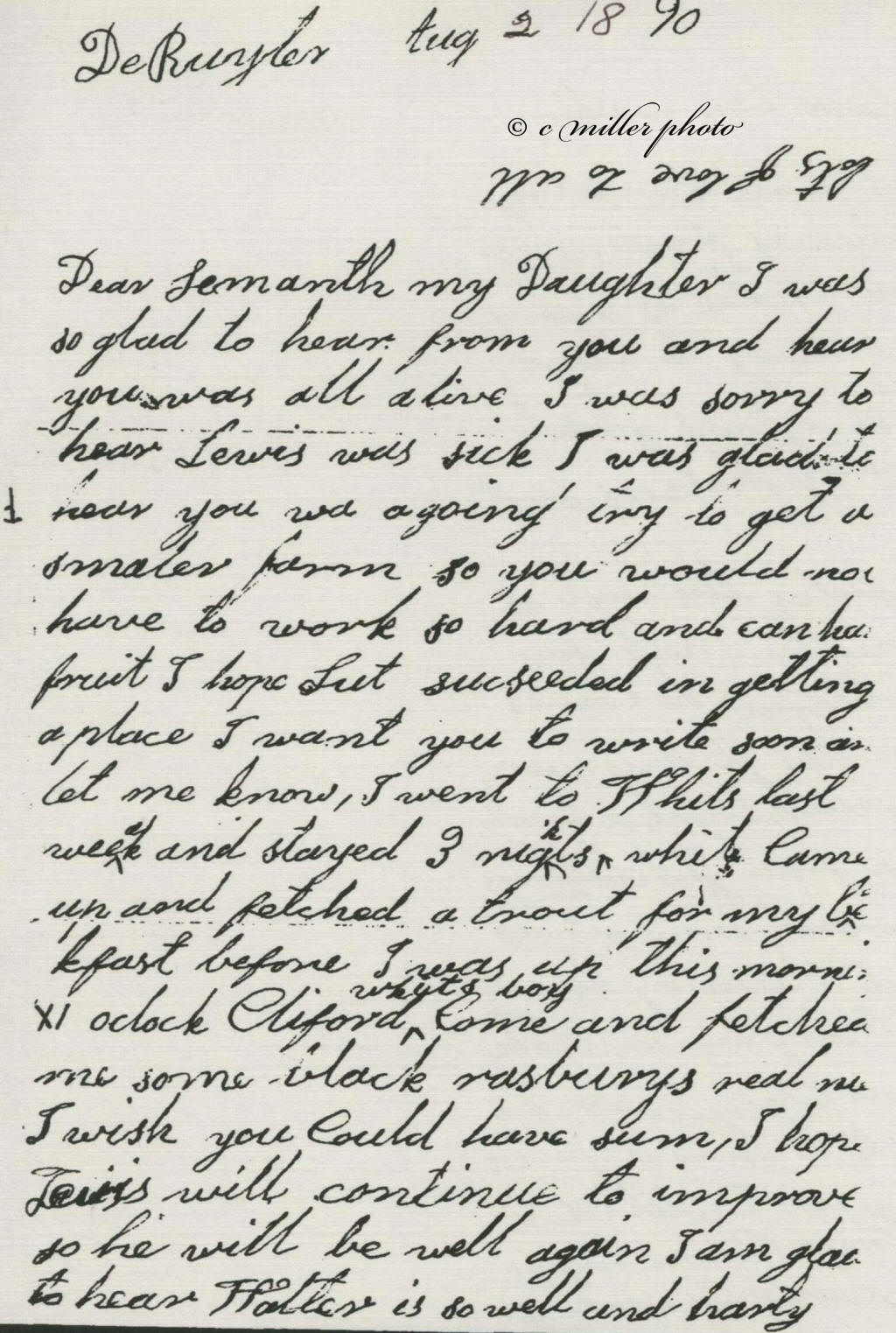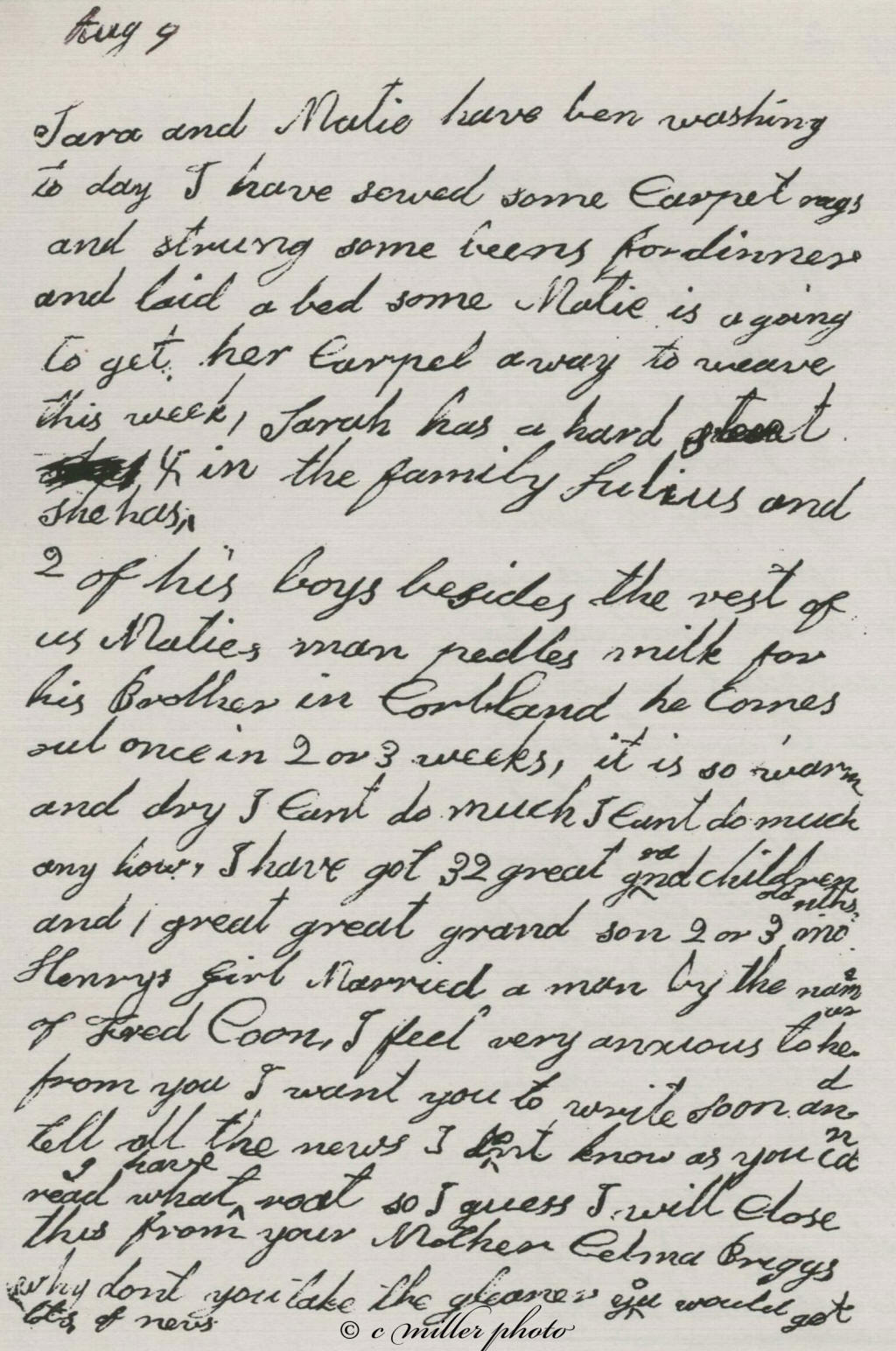 (below) Someone rewrote the letter above as the original was difficult to read.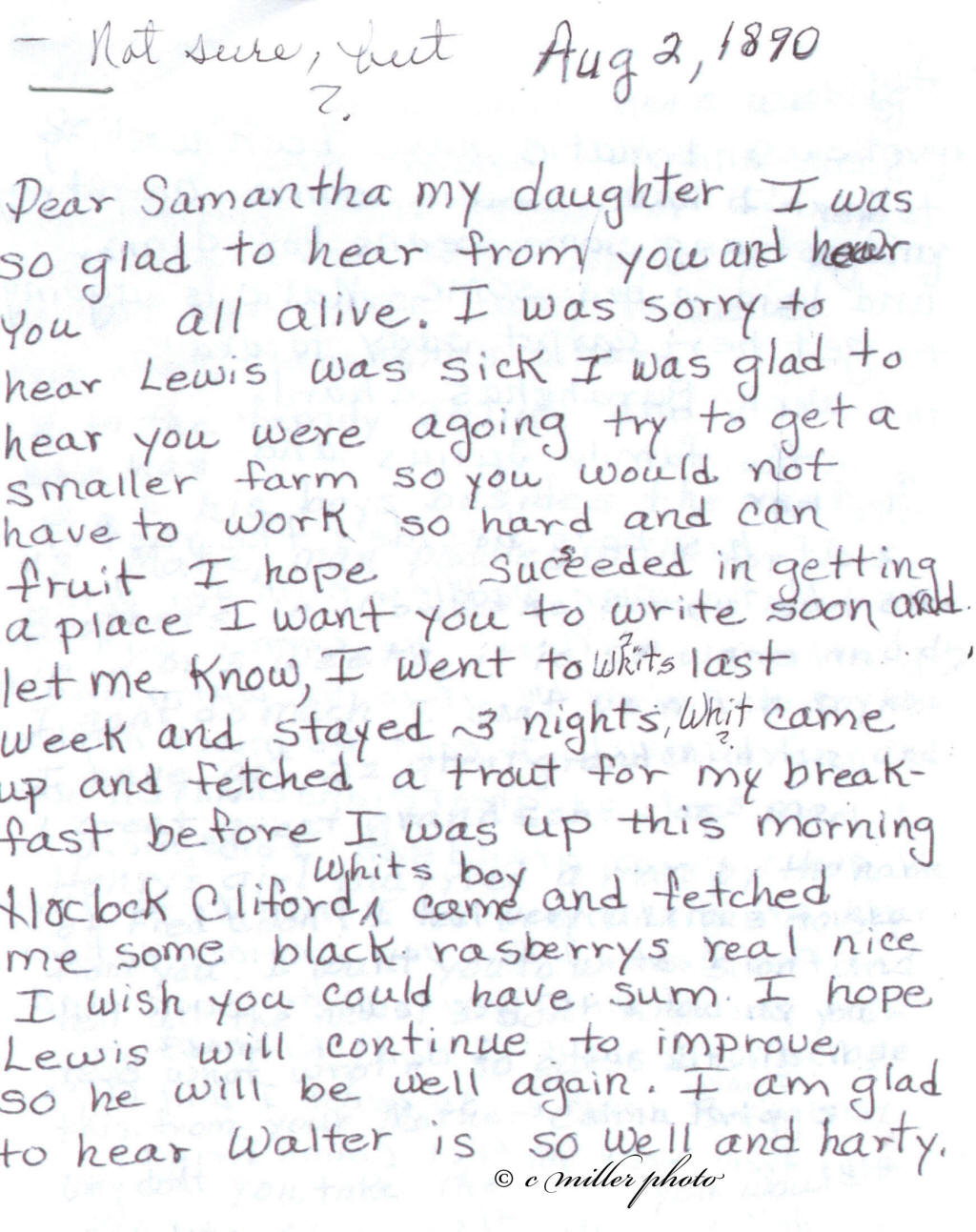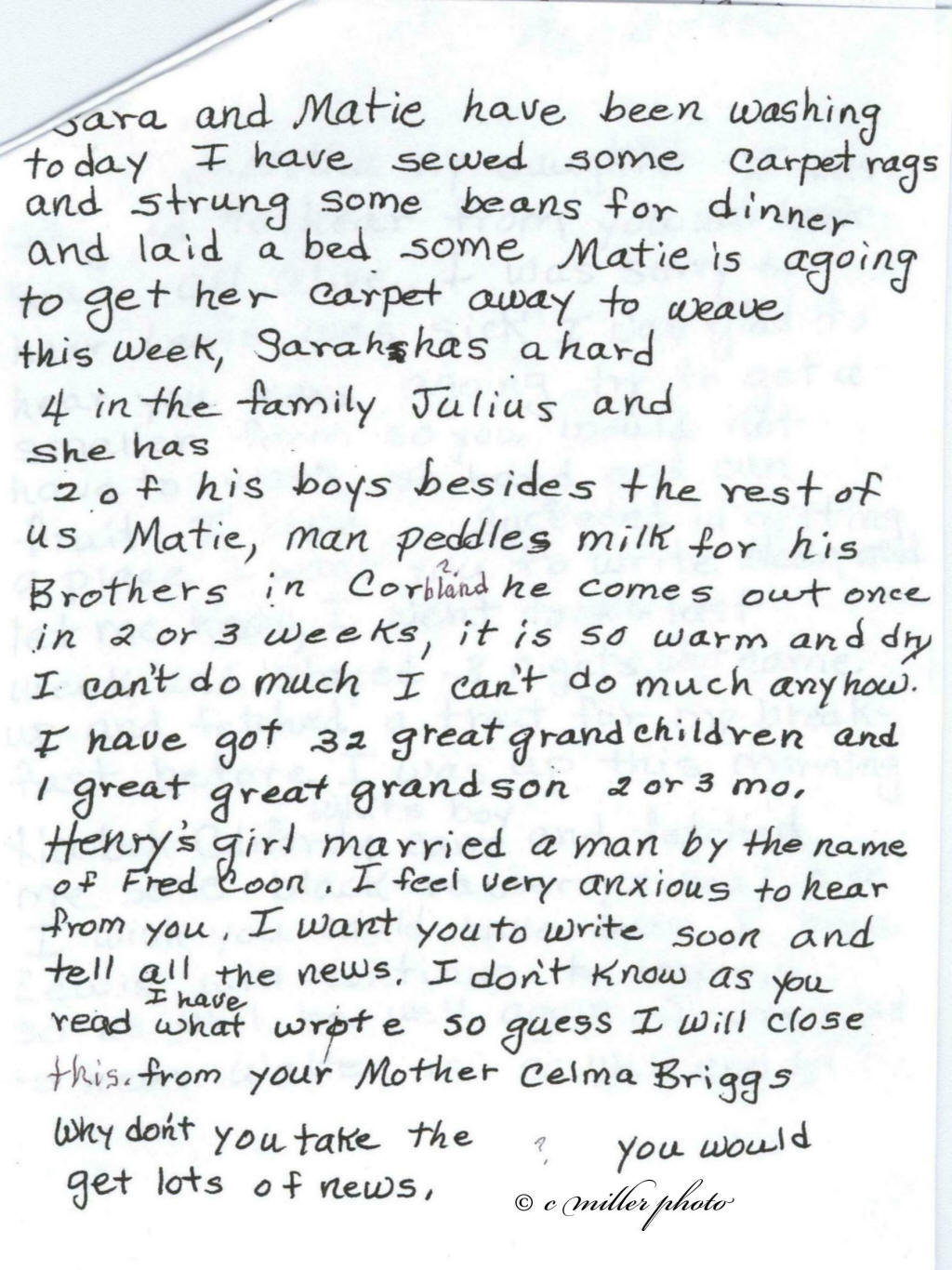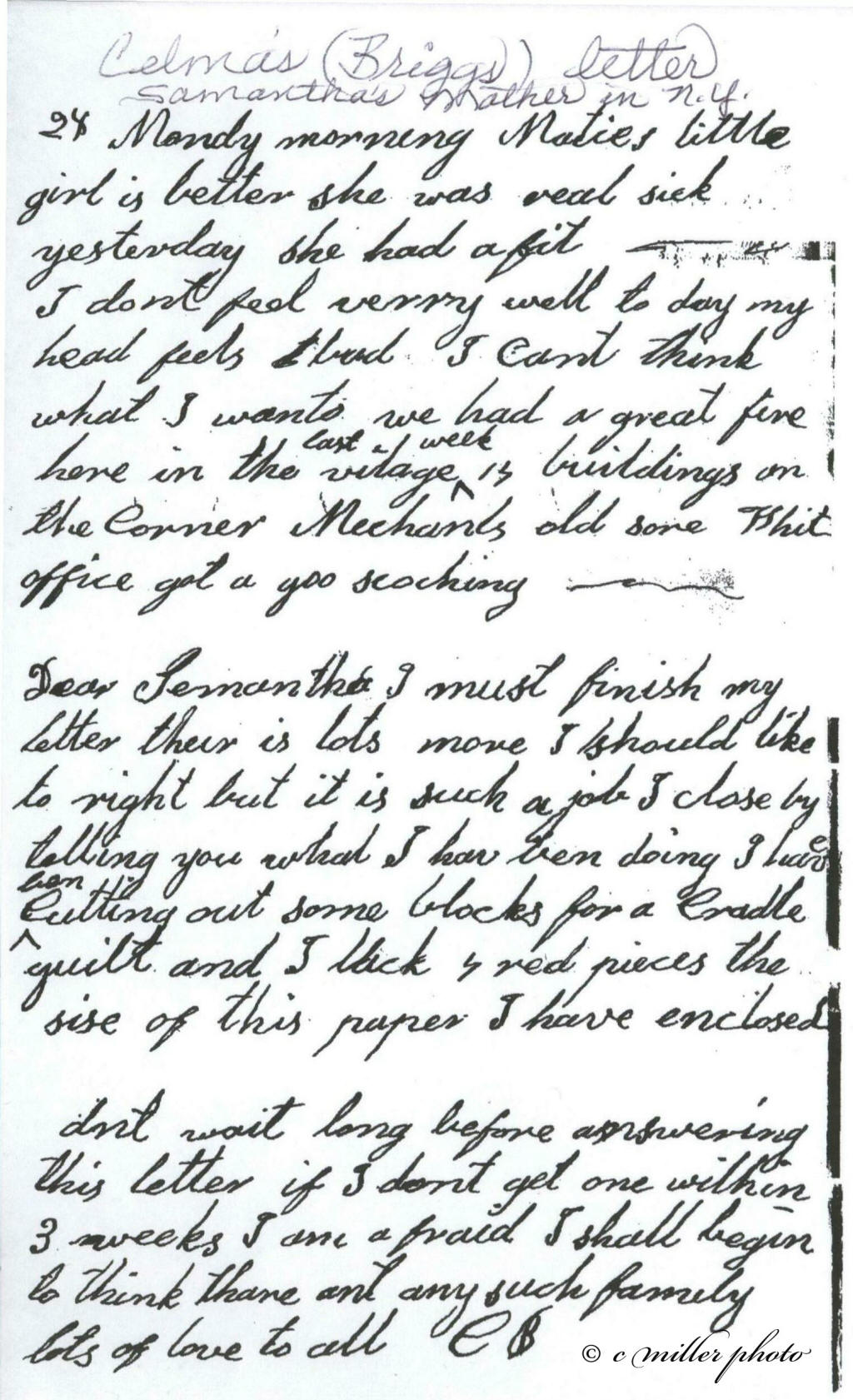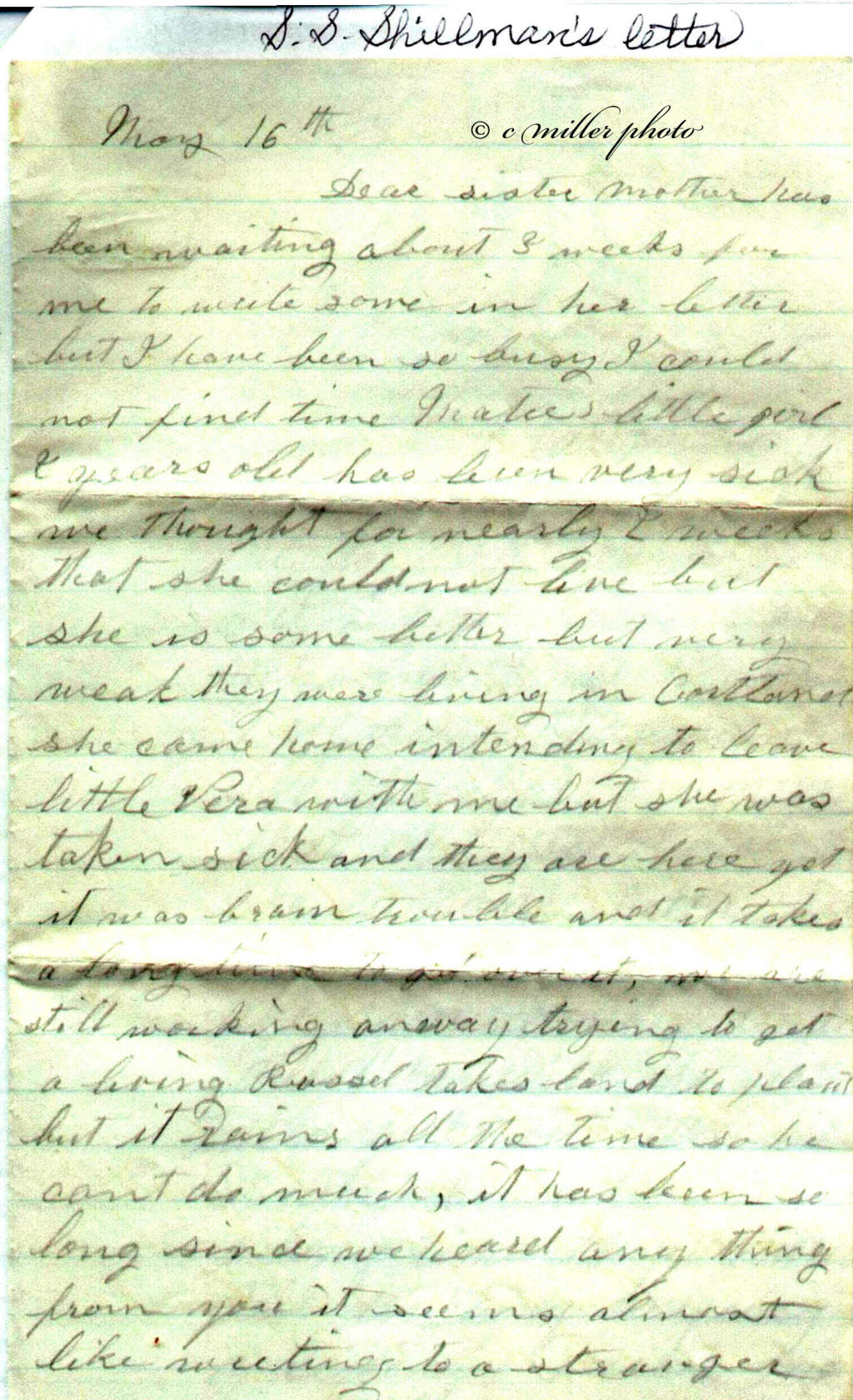 (click to enlarge letter below)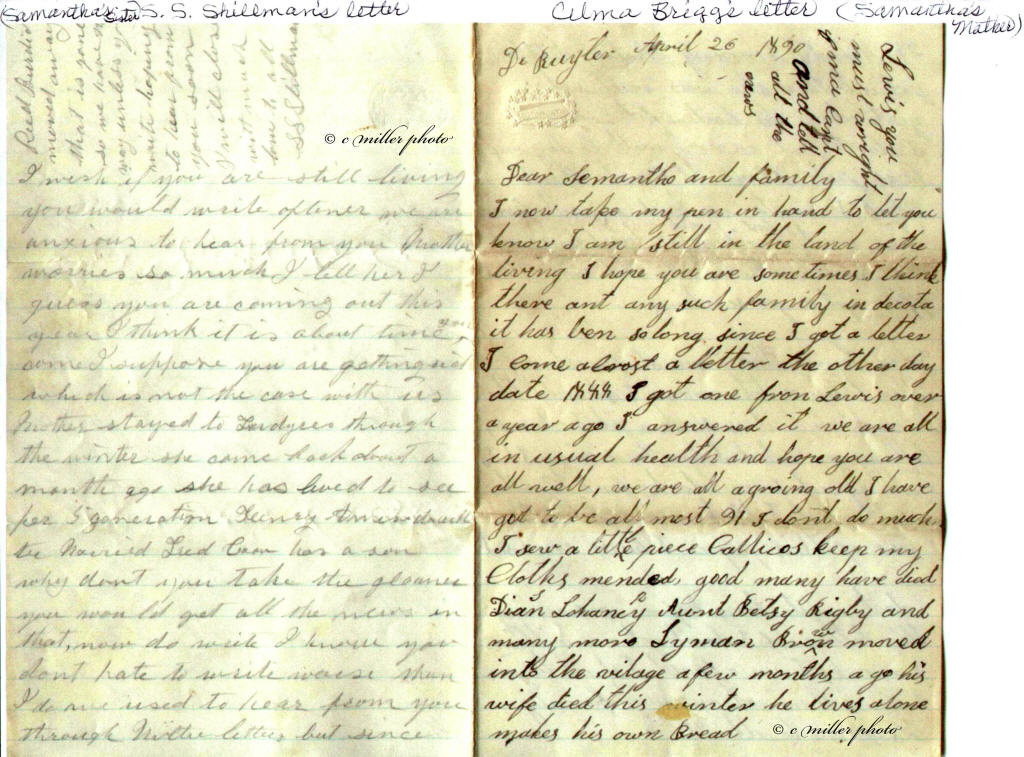 Samantha's Mother's letter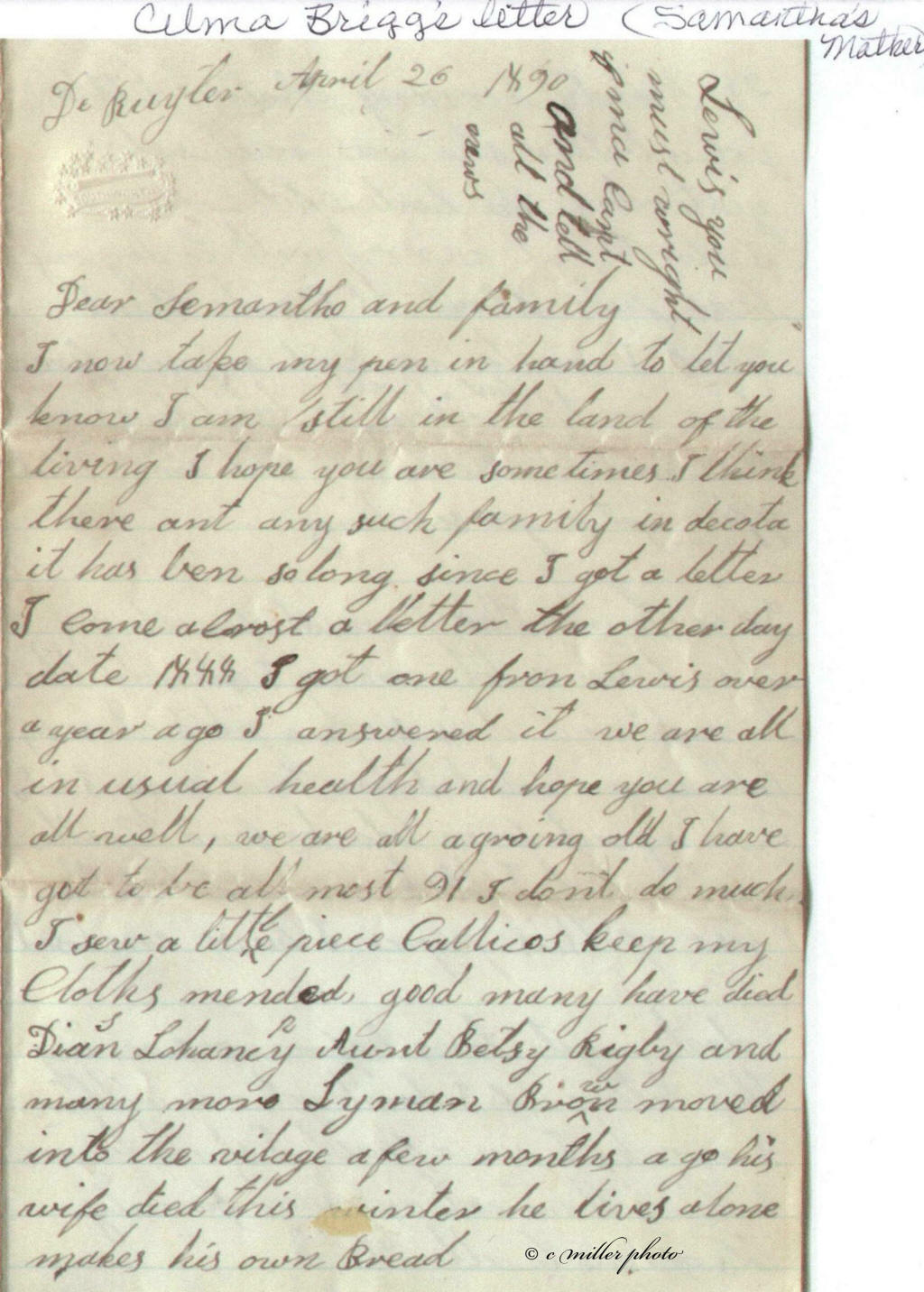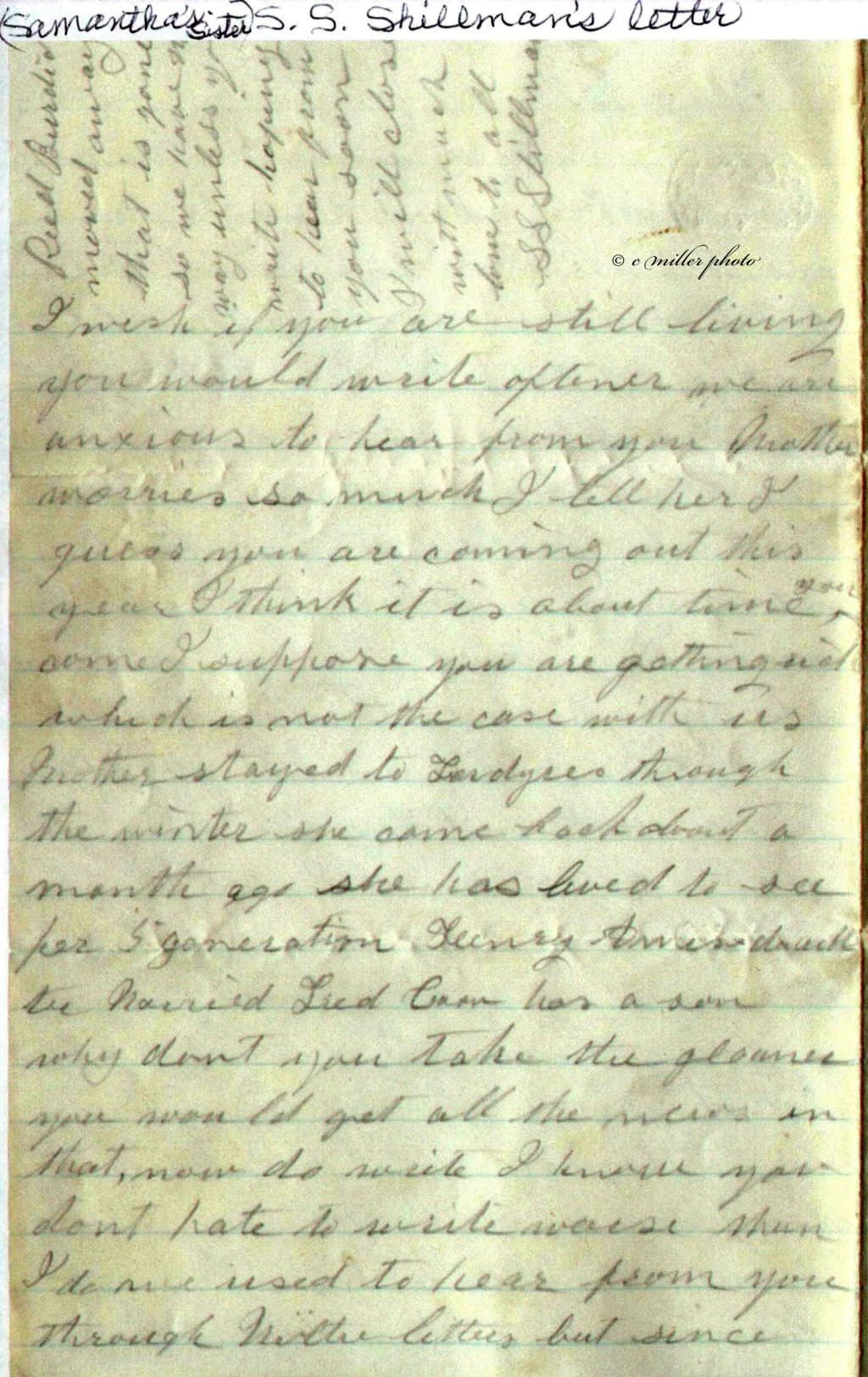 Samanthas Sister's Letters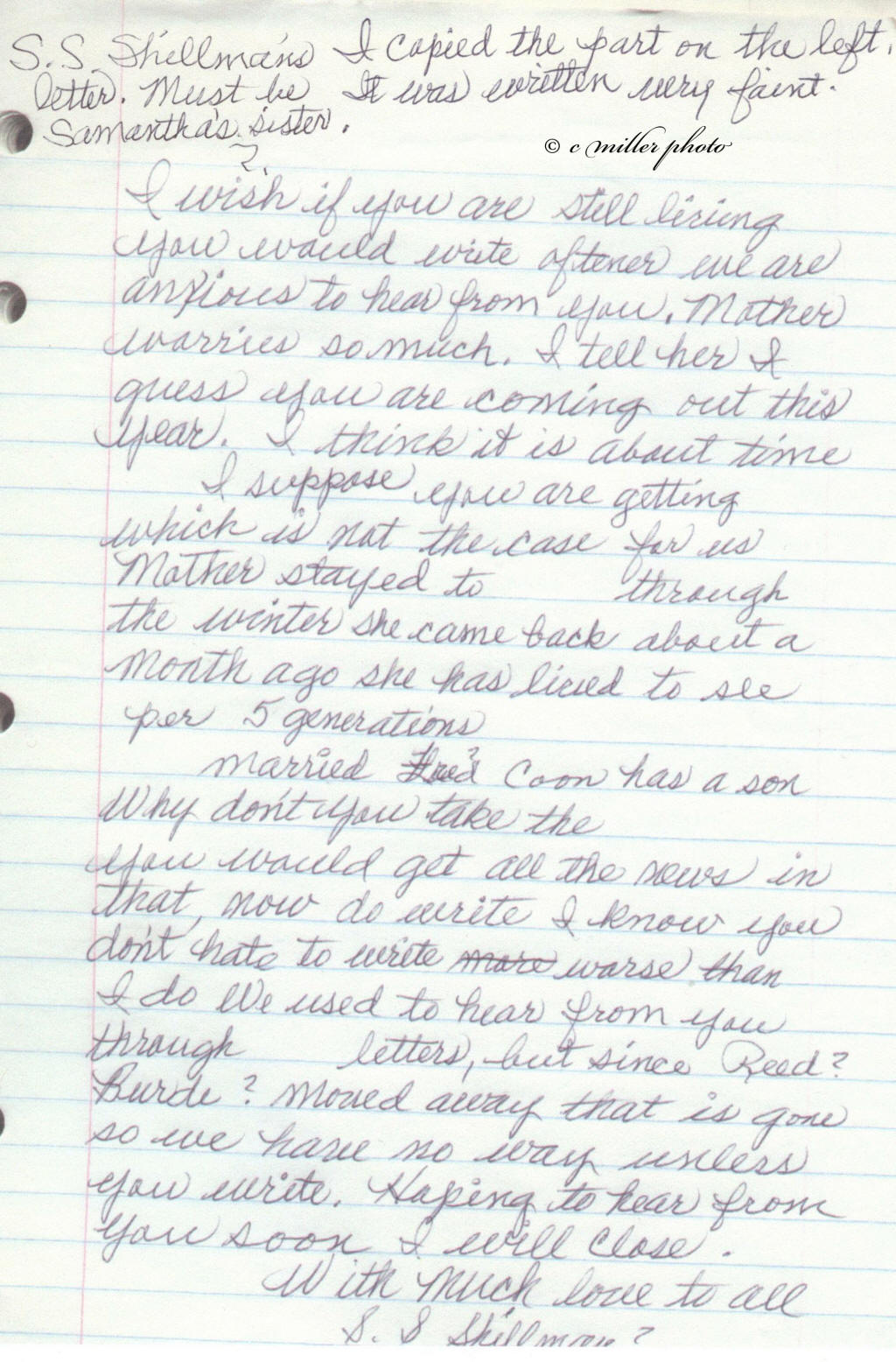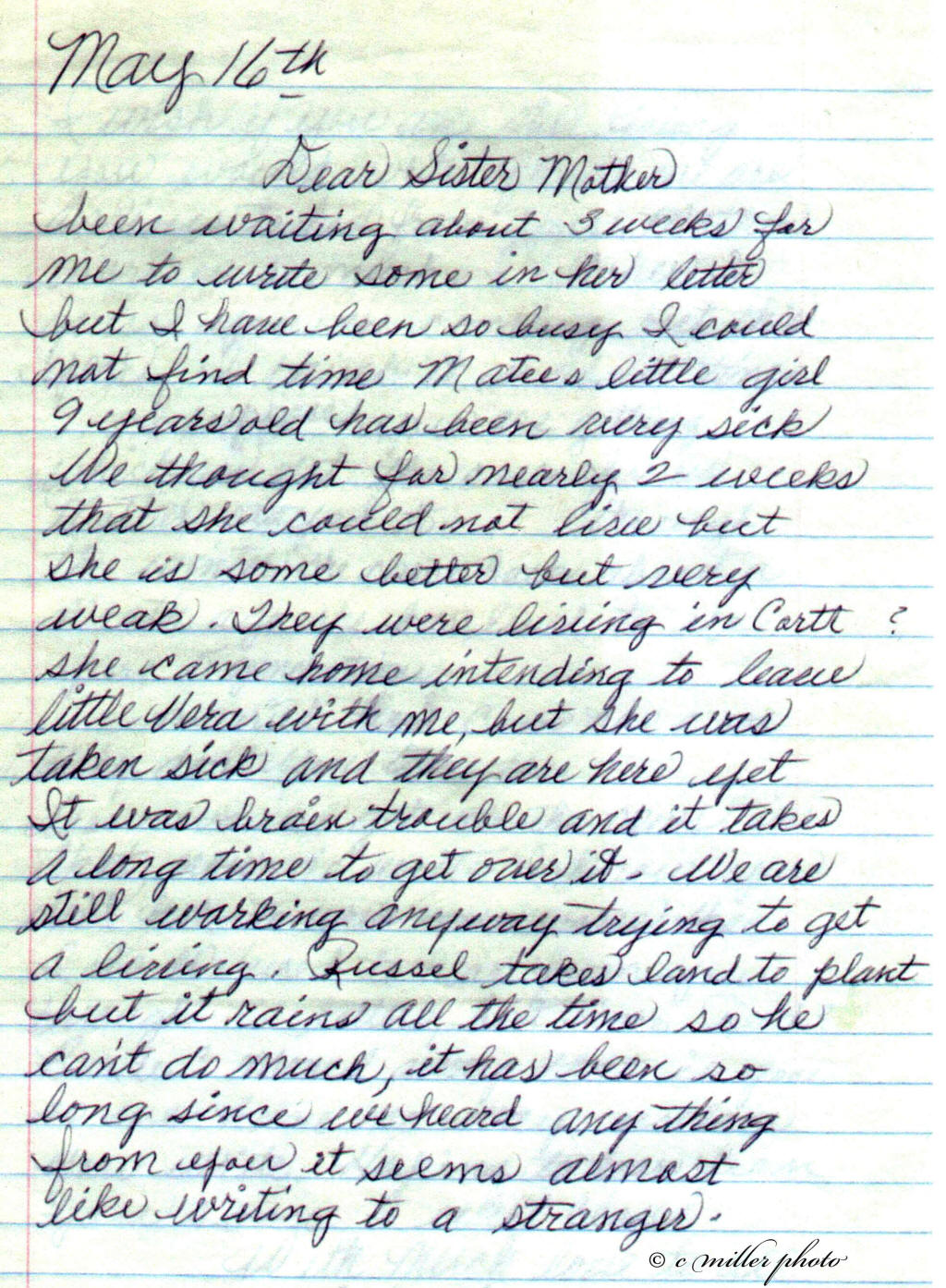 No individual, facebook page, pinterest or any other group, nor website, blog, or any other entity
has permission to post any intellectual property from dondennisfamily.com.
Email us for inquiry regarding publishing our material.




Put Website in Subject Line