ALL SCANS ARE COPYRIGHTED AND CAN NOT BE COPIED FOR ANY REASON WITHOUT PERMISSION!
<![if !vml]>

<![endif]>
Copyrighted Material, can not be copied, posted on Facebook, Pinterest, or otherwise taken from page.
Don's college roommate Vern Warren, flew him into La Veta numerous times, so it was with great interest
he read the following clippings sent by Kathy Kiernan Martin.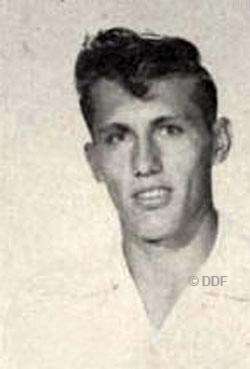 Vern Warren, 1959, PJC photo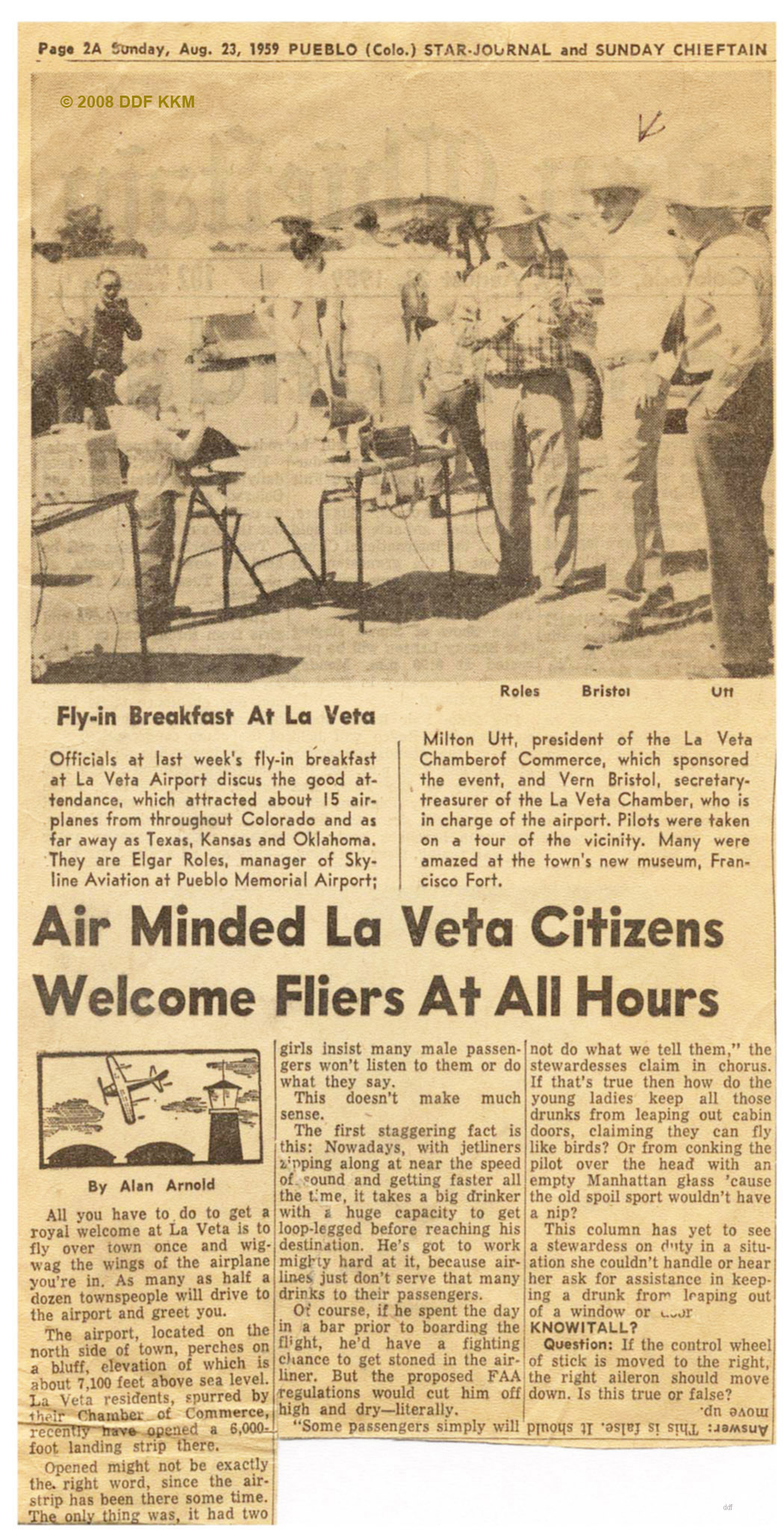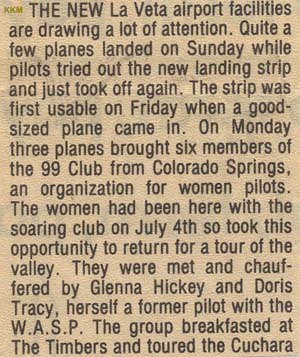 K Martin Clippings

k martin clipping
THESE PAGES ARE COPYRIGHTED. DO NOT POST ON FACEBOOK, PINTEREST,
OR REPUBLISH ANY SCANS ANYWHERE, FROM DONDENNISFAMILY.COM!



Put Website in Subject Line
No individual, facebook page, pinterest or any other group, nor website, blog, or any other entity
has permission to post any intellectual property from dondennisfamily.com.
Email us for inquiry regarding publishing our material.




Put Website in Subject Line