FRED NELSON MILLER
(1902-1978)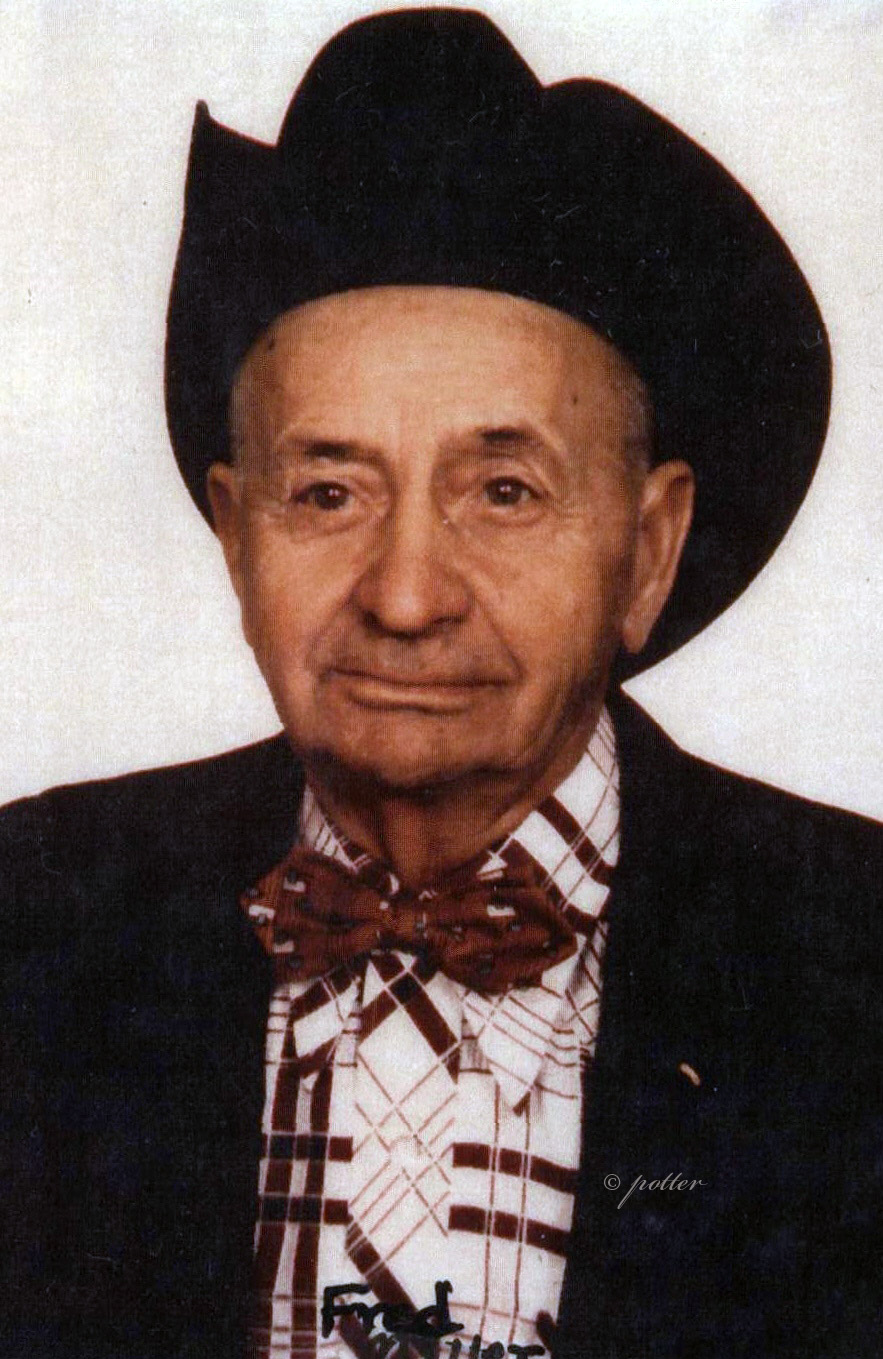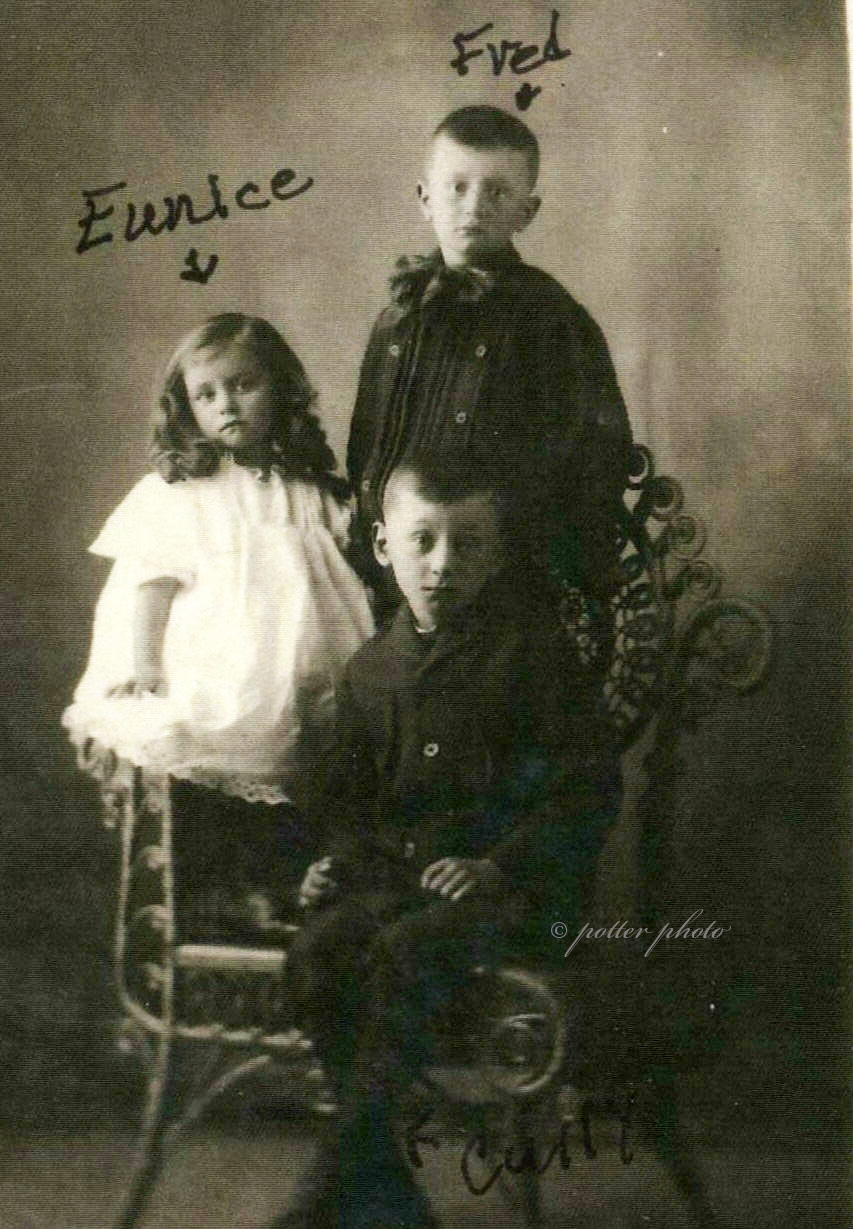 Eunice, Cully and Fred, seated.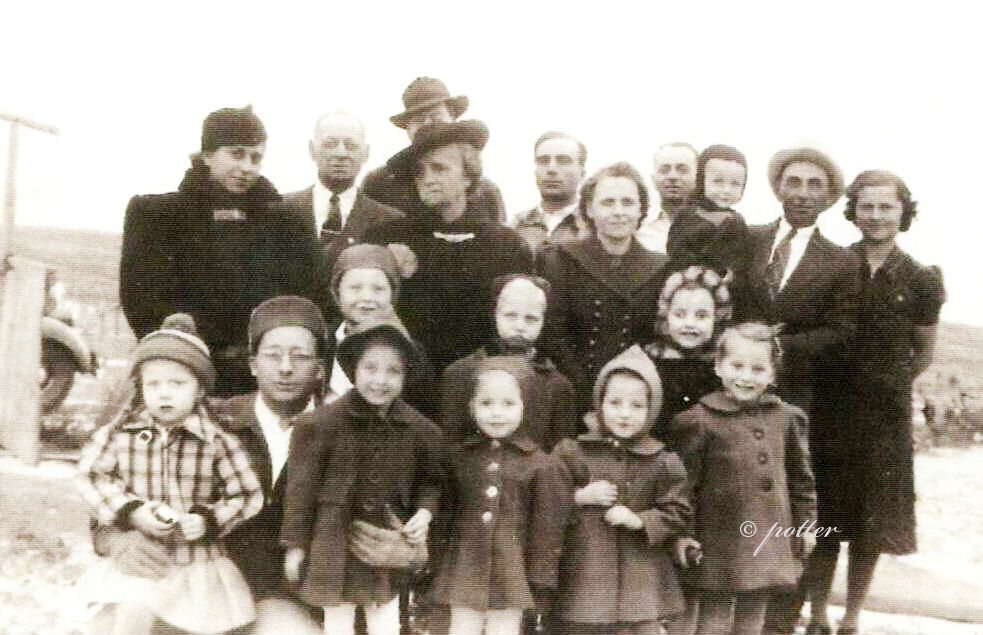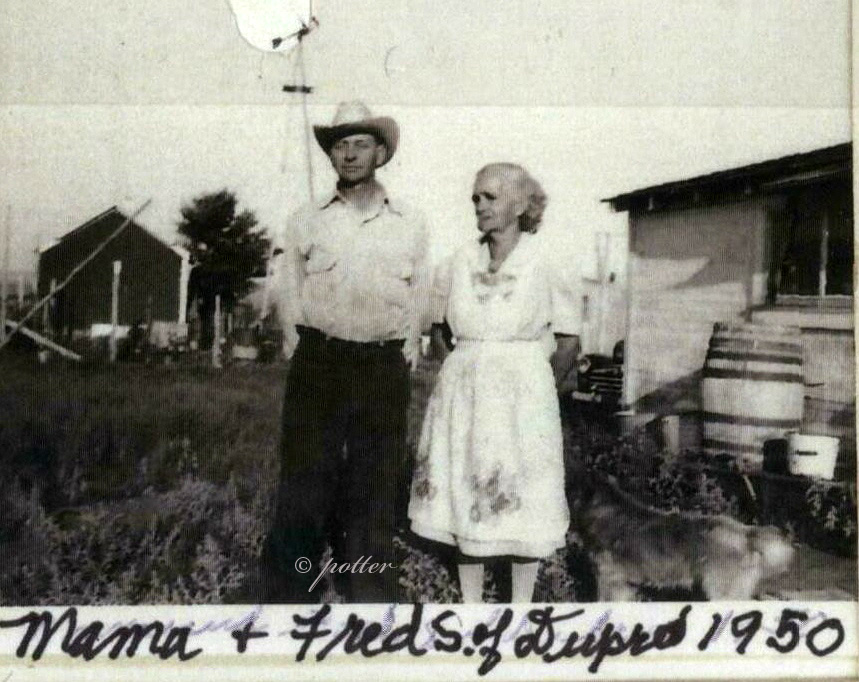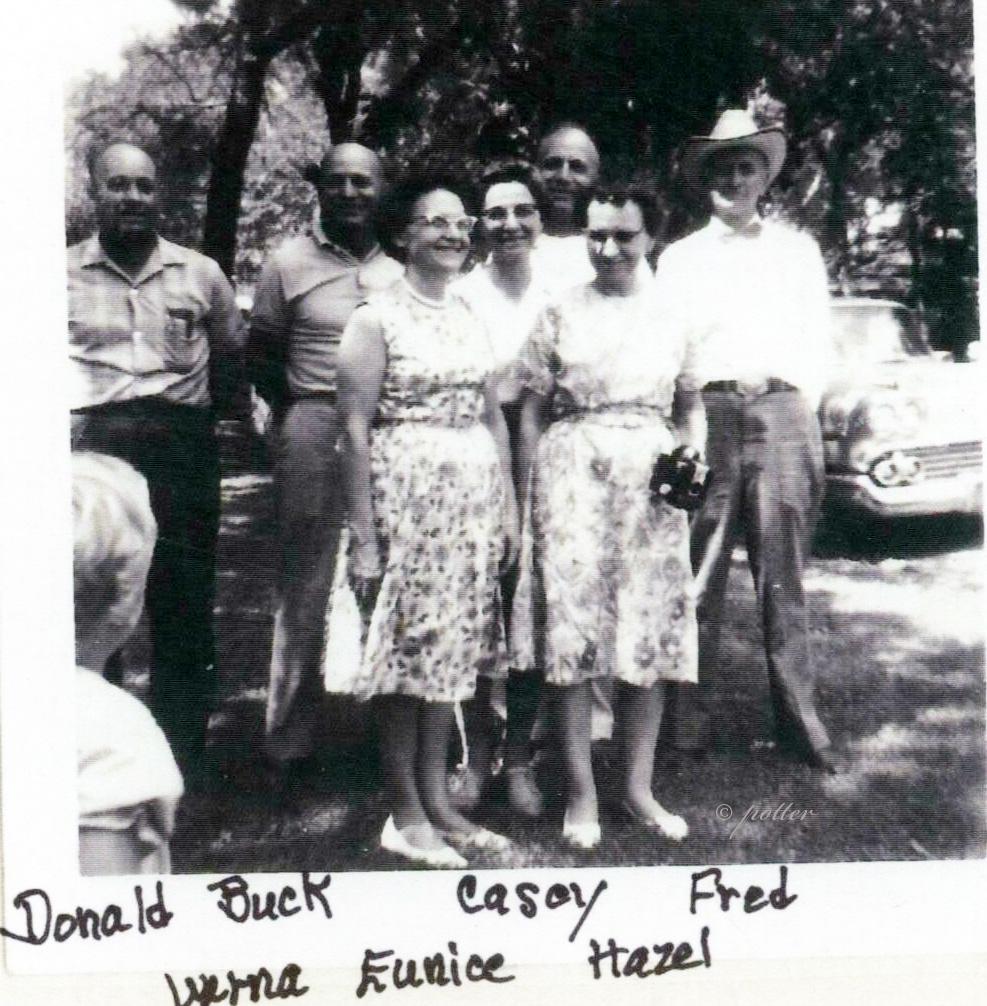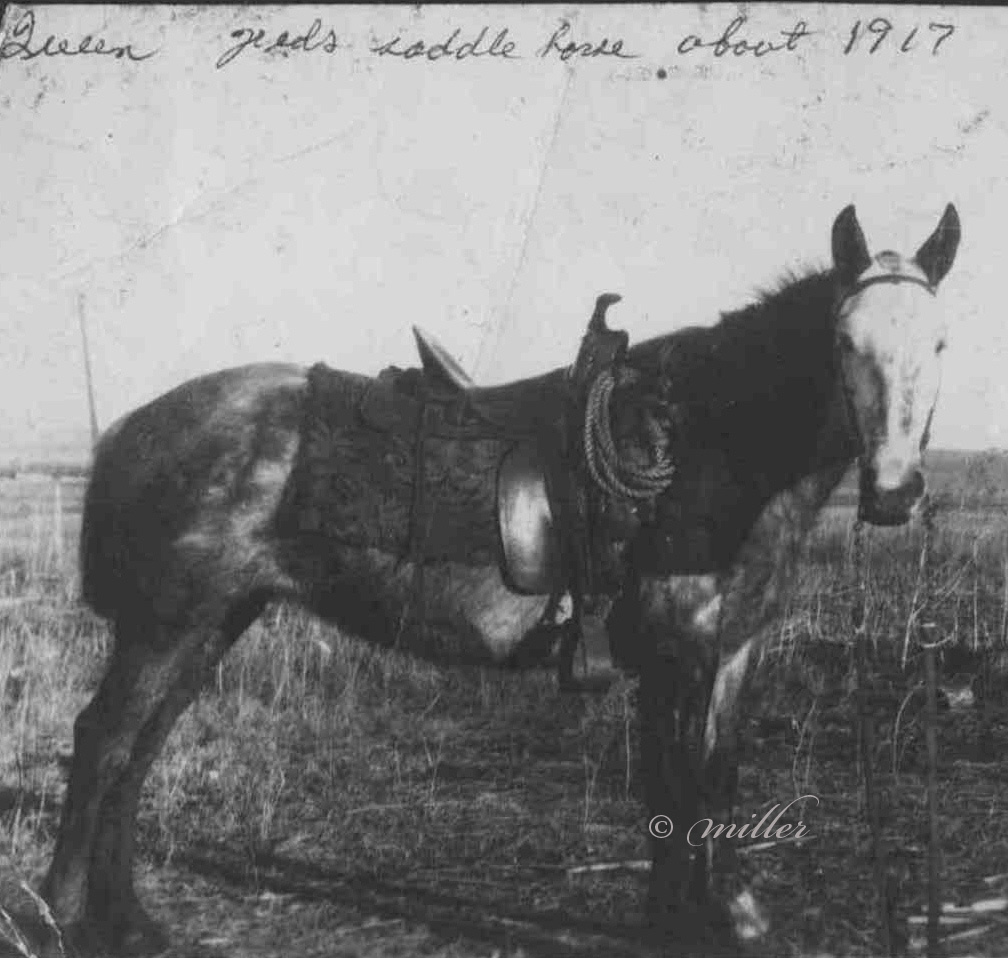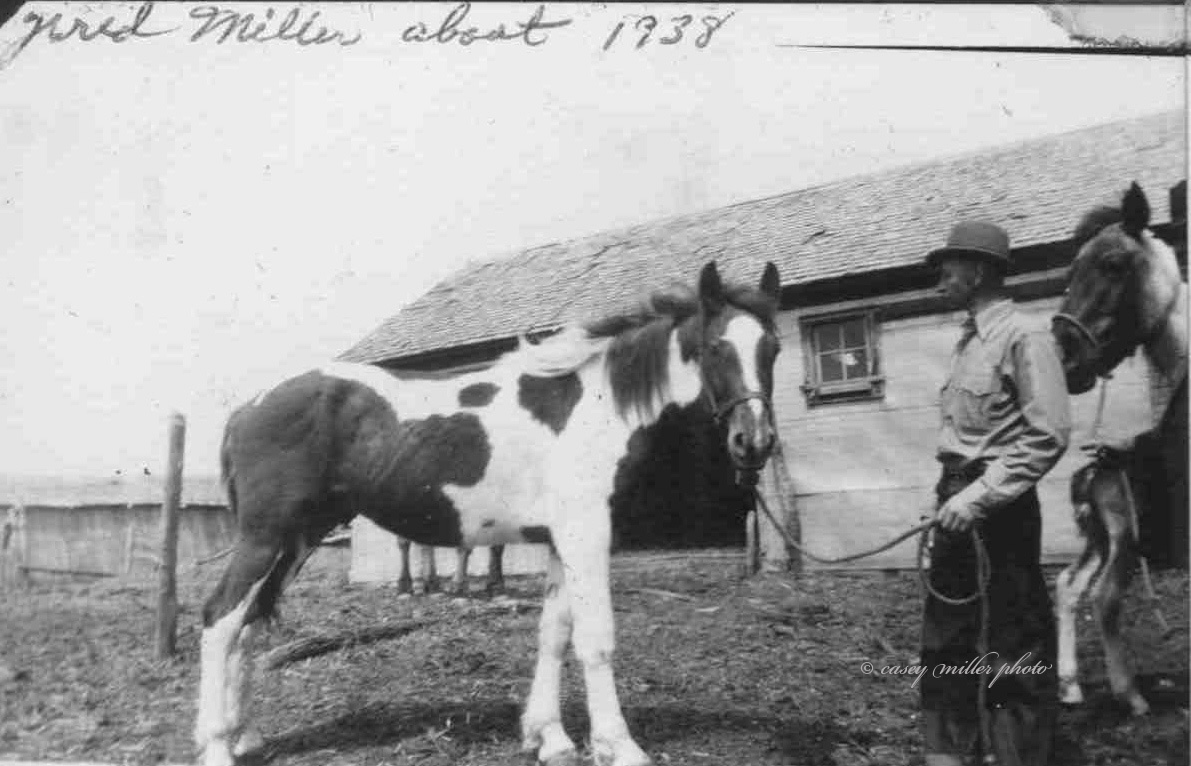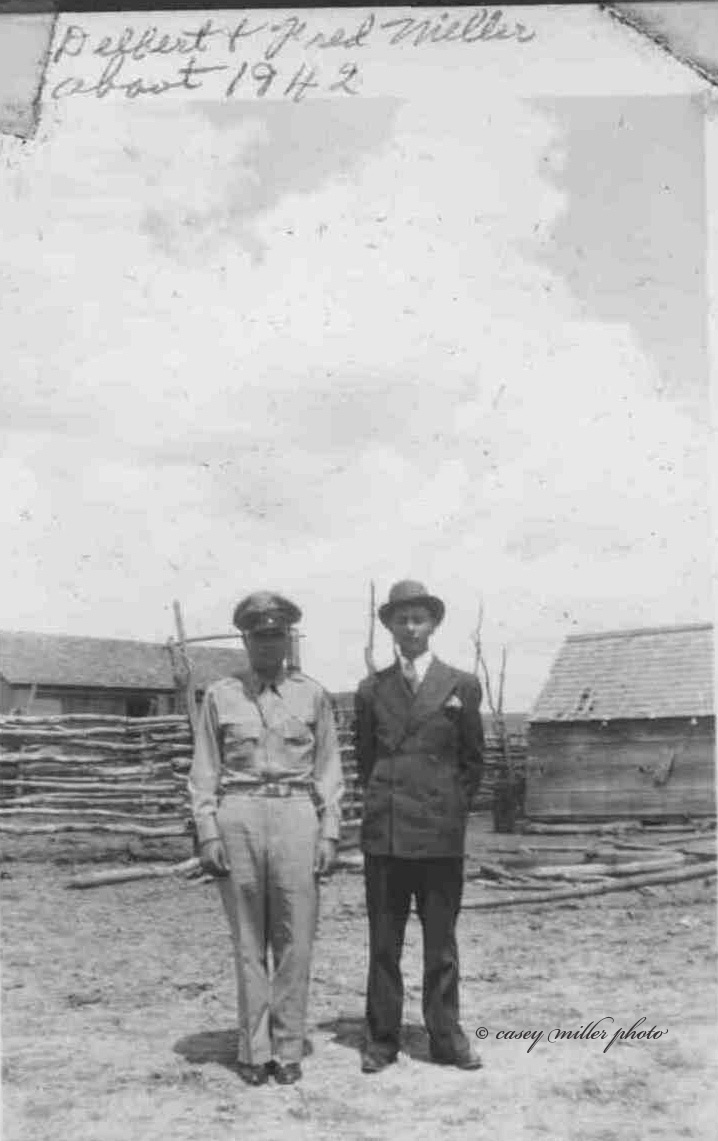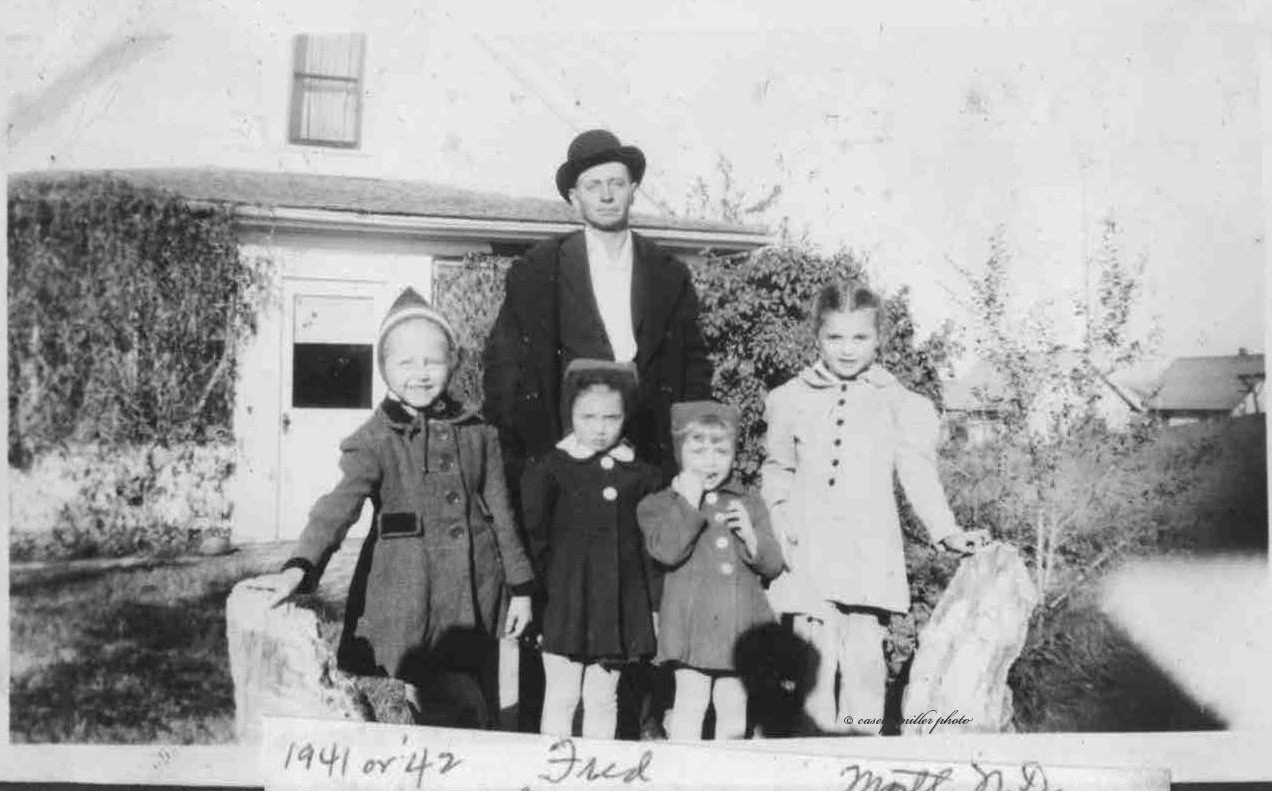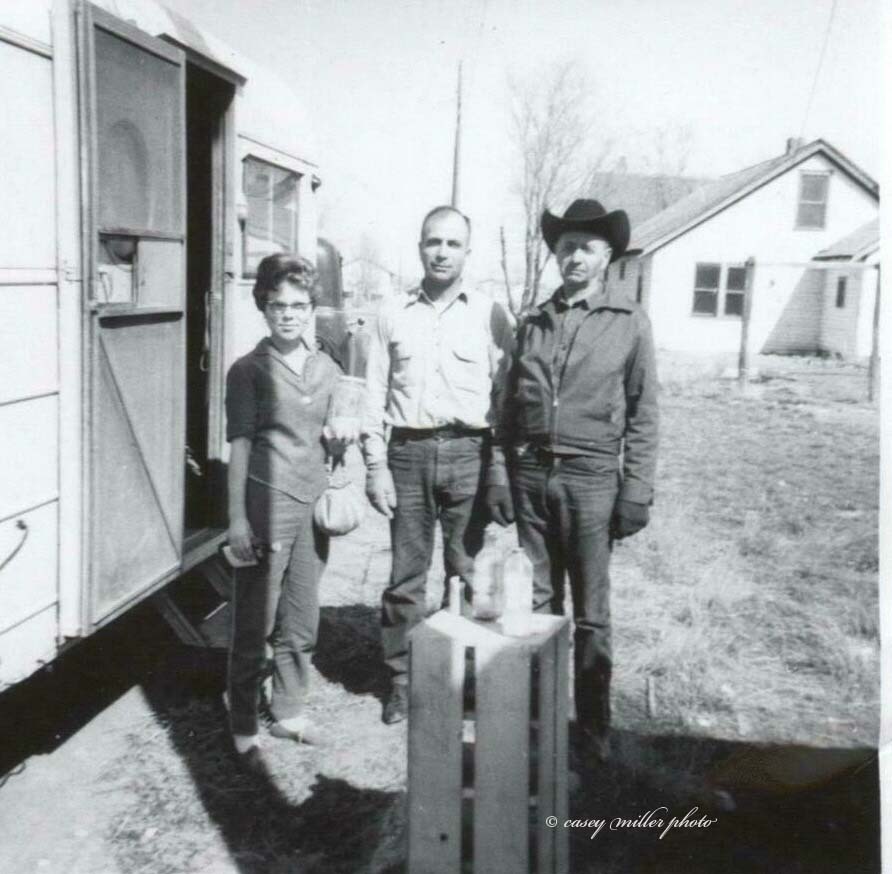 Karen, Casey and Fred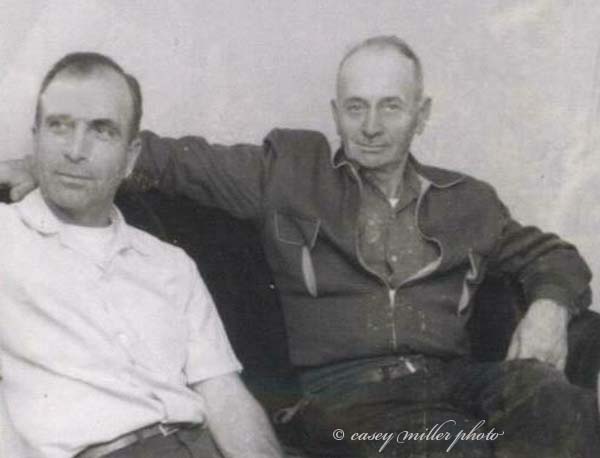 Casey and Fred
(click)

Fred Miller from
"History of the Prairie"
Fred Miller
No individual, facebook page, pinterest or any other group, nor website, blog, or any other entity
has permission to post any intellectual property from dondennisfamily.com.
Email us for inquiry regarding publishing our material.




Put Website in Subject Line