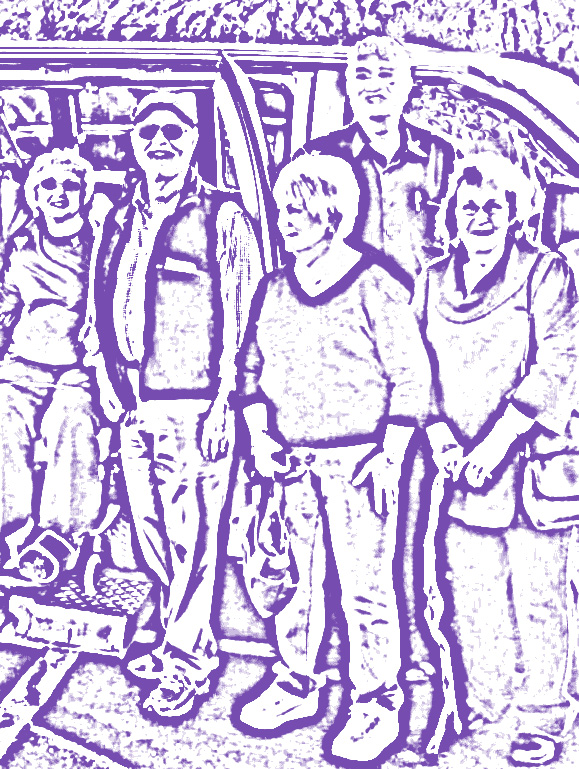 Maxine, Melverta, Jo Ann and Ann have been writing a Round Robin Letter since the summer FHS
reunion. We started talking about getting together this winter, and someone suggested Las Vegas.
YES! ... the planning began, and it was just an incredibly fun time!!!!! Paul and Teena Weiland,
and Don and Jane Thomas, friends of the Adcocks (and now ALL of us!) joined us,
and were such a fun addition!
Page 1 of 4
COPYRIGHTED AND CAN NOT BE COPIED WITHOUT PERMISSION!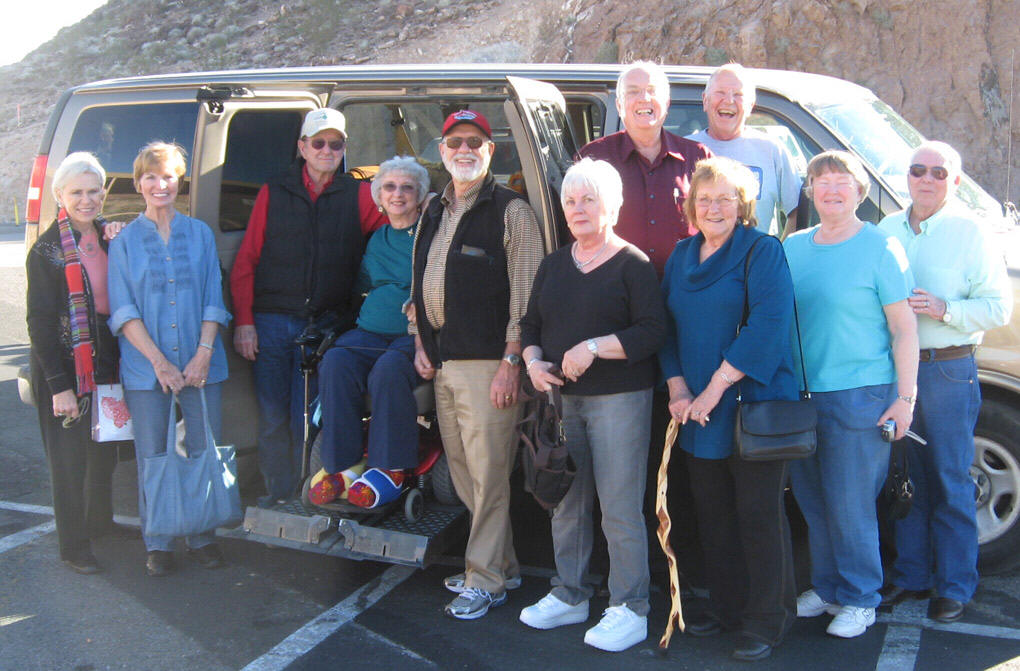 Front Left: Teena Weiland, Ann Dennis, Larry Adcock, Maxine Adcock, Paul Weiland, Jo Ann Palmer, Melverta Bauer,
Jane and Don Thomas.
Back, Behind Melverta: Don Dennis and Jim Bauer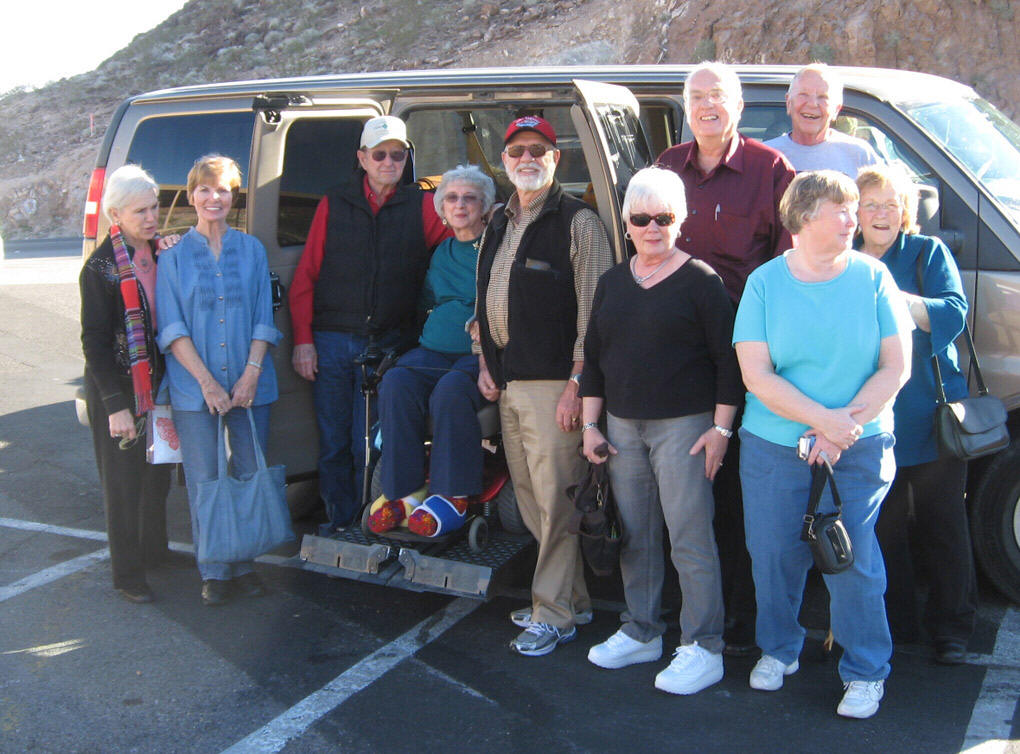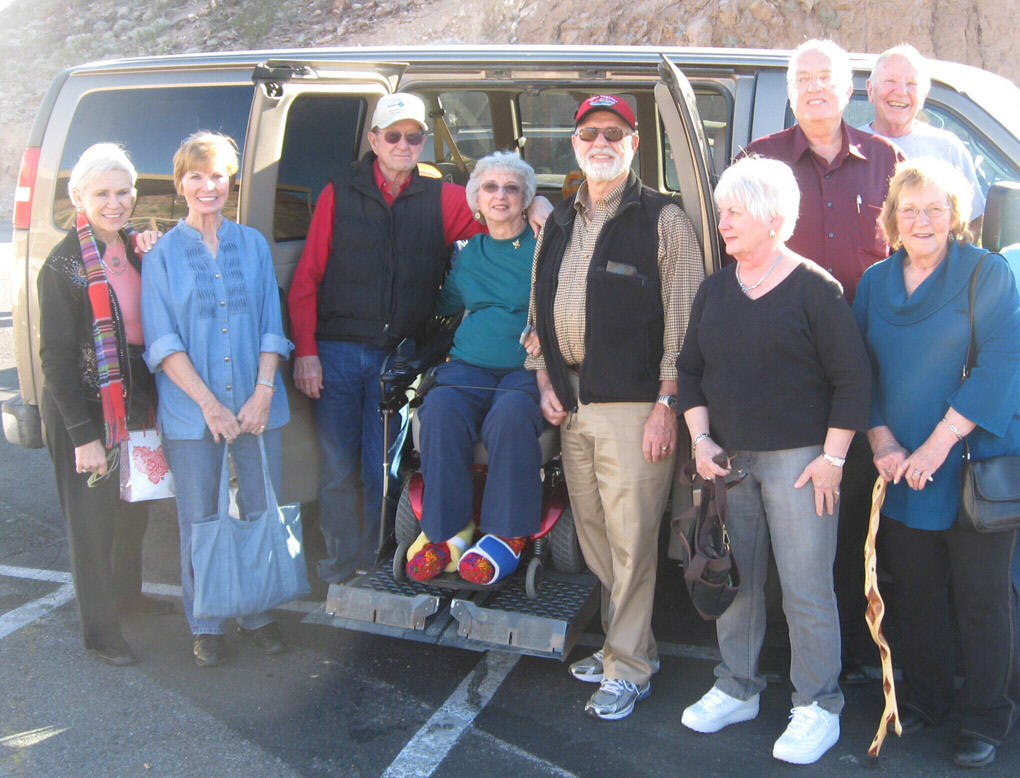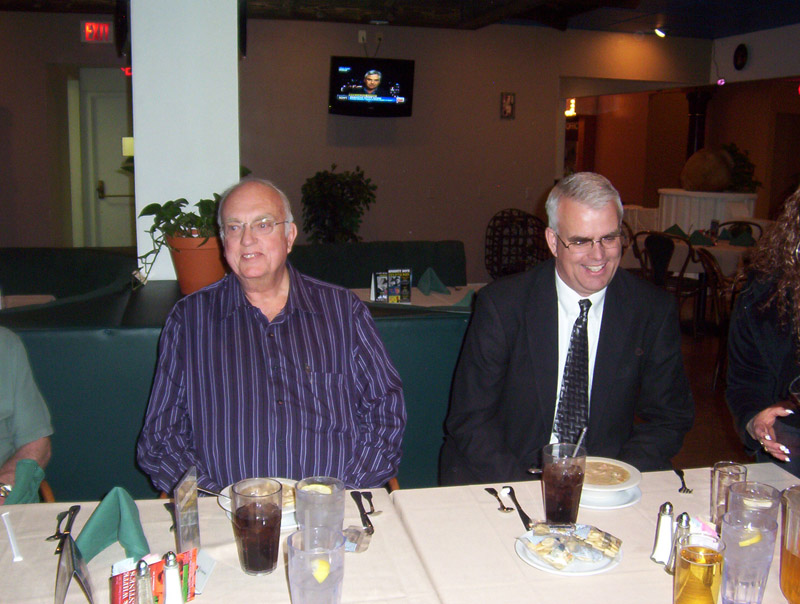 Right: Steve Dennis, Manager of the Clarion Hotel which hosted us.