Pictures will enlarge with a click.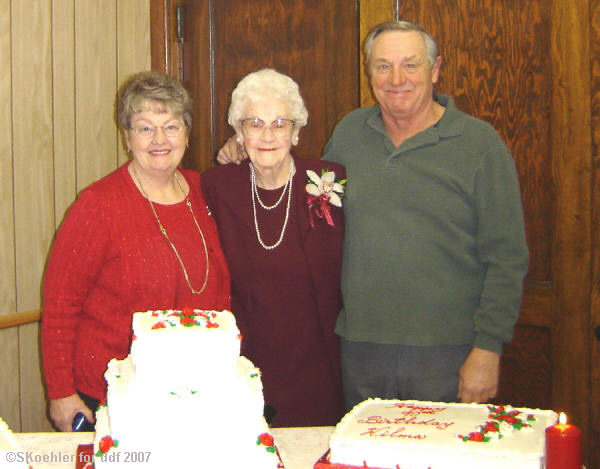 Sandra, Wilma Tillotson, brother Don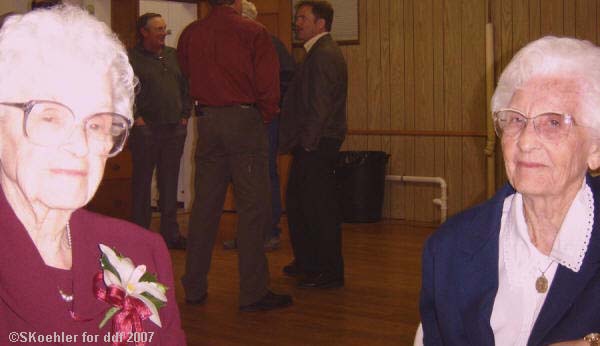 20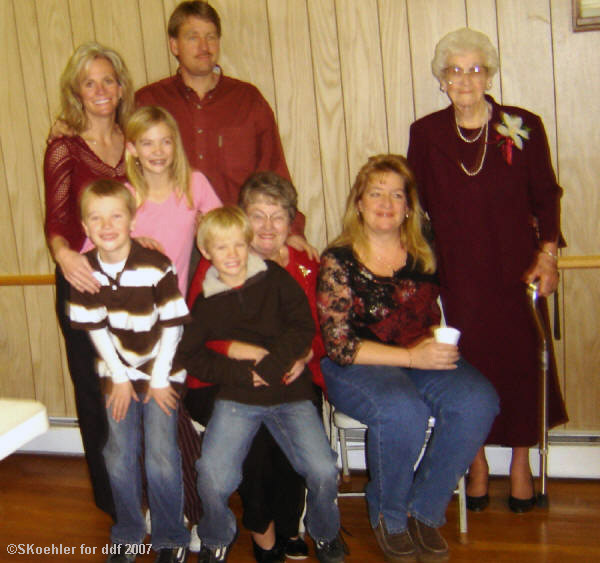 Andy and Kristen, their children Cade, McKenna, and Blake.
Sandra, Chris and Wilma.
21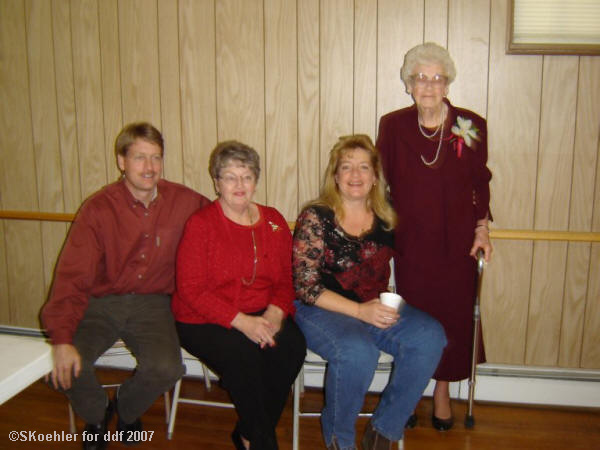 Son Andy, Sandy, Daughter Chris, and
Mother Wilma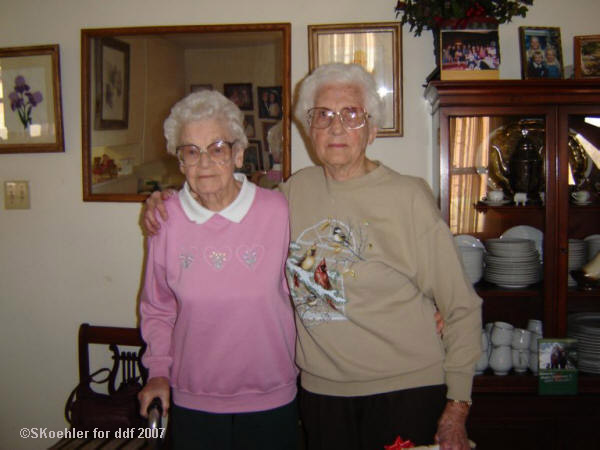 Wilma Tillotson (Sandy's mom)
and Frances Denny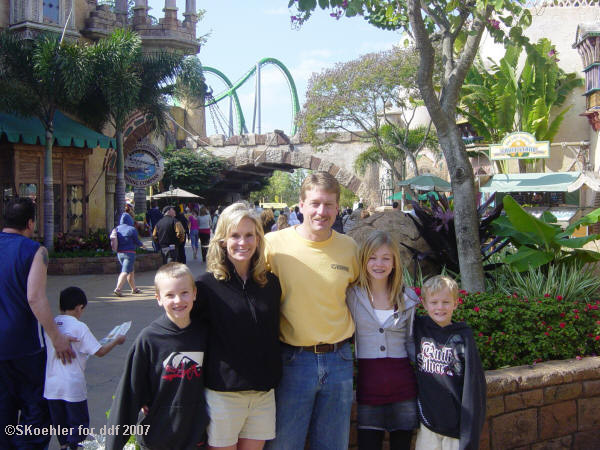 Sandy's Son's Family
Cade, Kristen, Andy, McKenna, & Blake Benson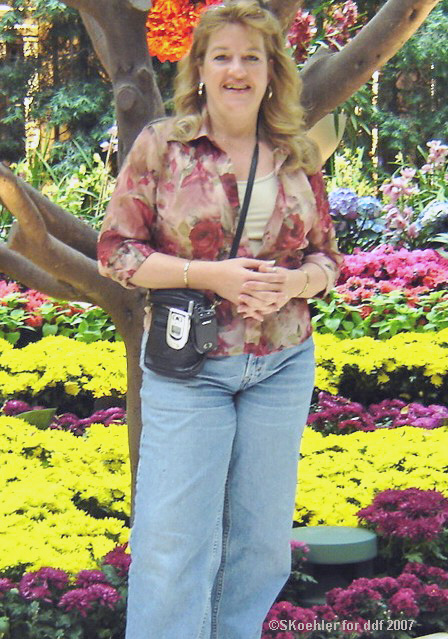 Chris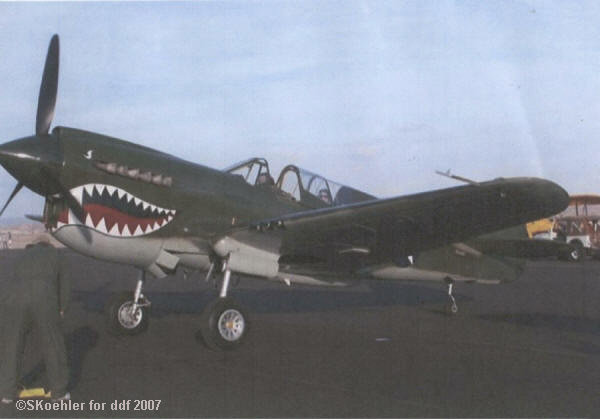 Click to enlarge
Sandra, in the back seat, 2002, Parker Arizona.
The pilot and plane, P 40, were in the movie "Pearl Harbor".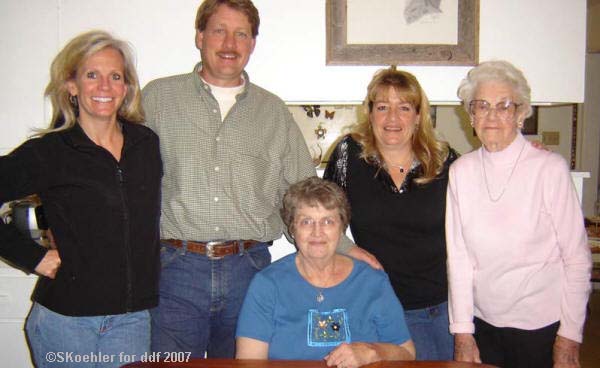 Thanksgiving 2008
Kristen, Andy, Sandy, Chris and Wilma