COPYRIGHTED AND CAN NOT BE COPIED WITHOUT PERMISSION!
My name is Kathy Chabot. I am the granddaughter of James Blane Wright and great granddaughter of John Charles Fremont Wright. My grandmother, Cleora Marsh-Wright was married to James Blane Wright for a short time. They had three children, Walter (died at age 3?) Ruth Elizabeth (my aunt) and Jacqueline (my mother).

(John Charles Fremont Wright was Don Dennis' grandfather's brother....Uncle to Florence (Dennis) and Scotty Wright.)

The Wrights - from Dallas County
Iowa to Kansas in 1855

James Blane Wright Family Pictures
Submitted by Kathy Chabot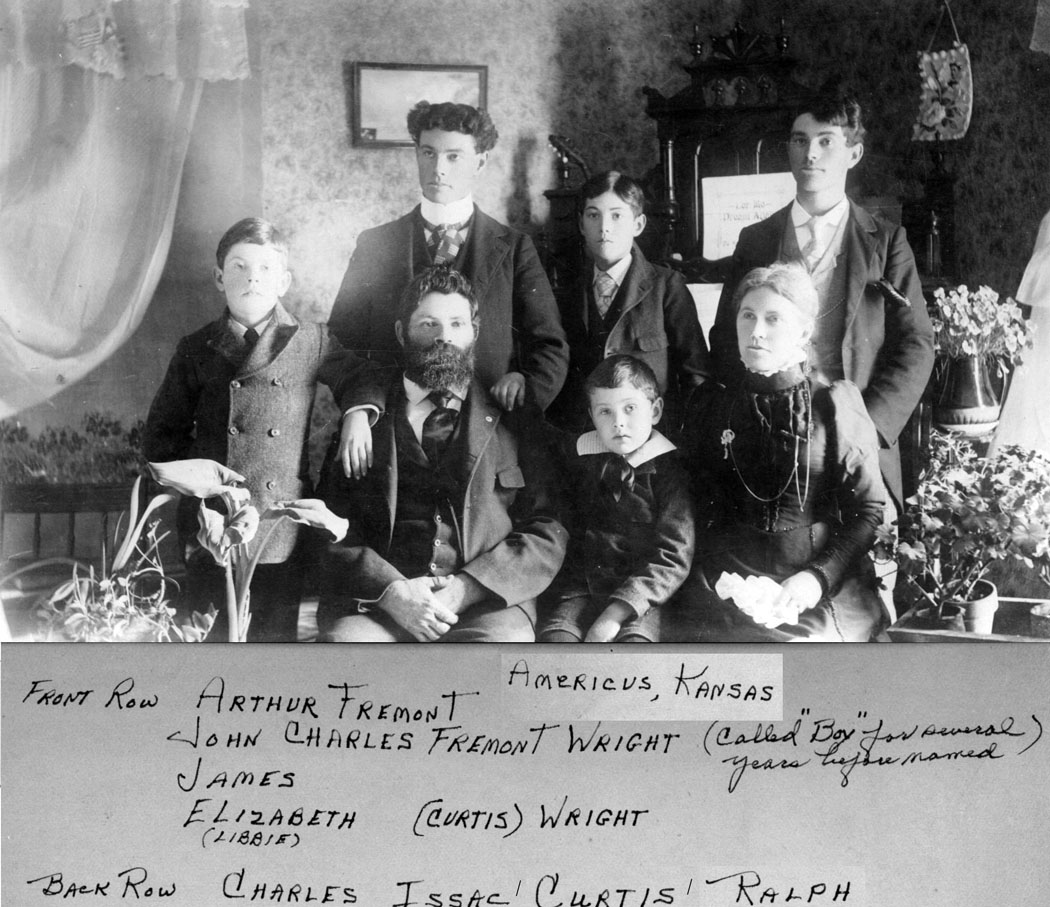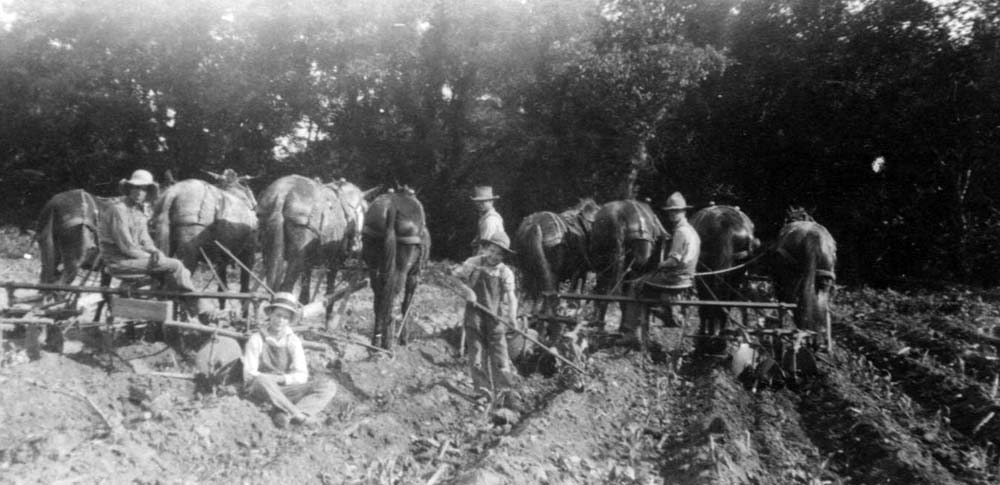 The Wright Farm, 2 1/2 miles SW of Americus, KS on the Neosha River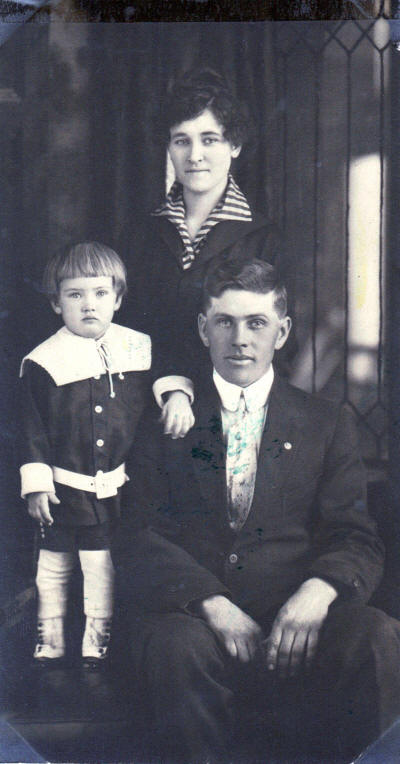 Cleora Ruth Marsh Wright
James Blane Wright
Walter K. Wright (died about age 3)
about 1917
(click to enlarge)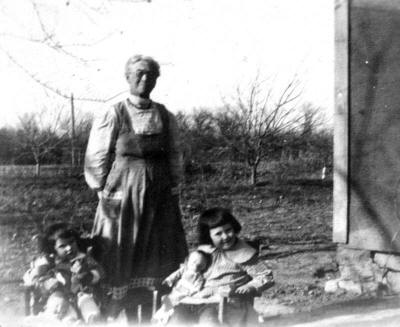 Jacqueline and Ruth Wright visit KS about 1922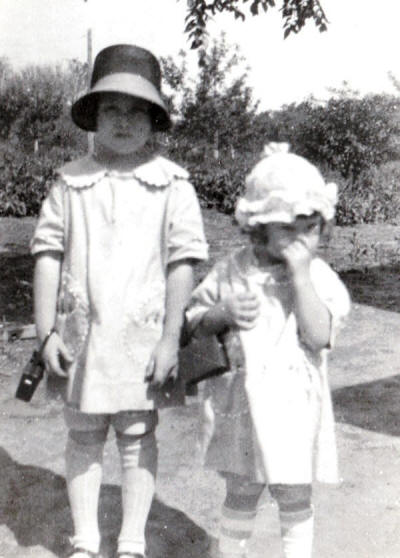 Ruth and Jacqueline Wright about 1923

L: Cousin Gayle Norris,
Jacqueline and Ruth Wright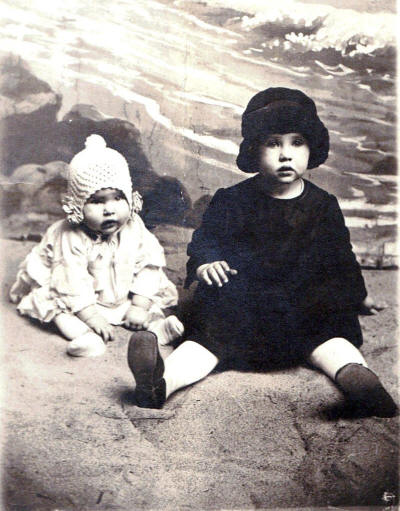 Jacqueline and Ruth Elizabeth Wright
about 1920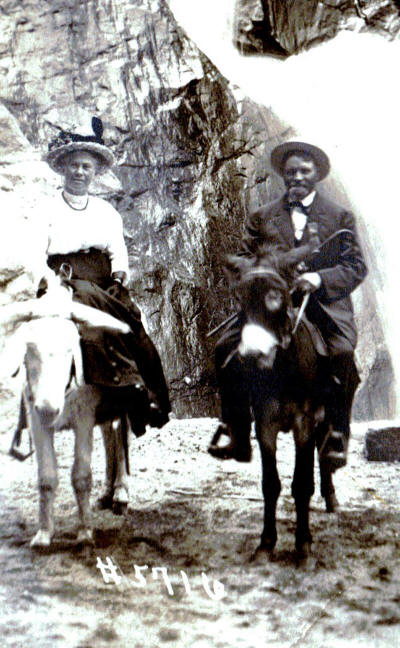 about 1880
John Charles Fremont Wright and Elizabeth "Libby" Wright
Manitou Springs, CO
---
| | |
| --- | --- |
| | Chris Chabot |



Put Website in Subject Line
No individual, facebook page, pinterest or any other group, nor website, blog, or any other entity
has permission to post any intellectual property from dondennisfamily.com.
Email us for inquiry regarding publishing our material.




Put Website in Subject Line