DENNIS, WRIGHT AND FERGUSON OLD PICTURES Page 1 of 4
FROM FLORENCE WRIGHT DENNIS TURNER'S COLLECTION
Mary Ann Ferguson Wright (Mayme), and Arthur Wright are the parents of Florence Wright Dennis Turner, Willard Burns Wright (also known as Burns or Scotty) and Barbara Wright Geerdes. For the Ferguson lineage, see The Ferguson Family History.
Family: click to enlarge, then right click and save any of these you want.
Pictures greatly enlarge with a click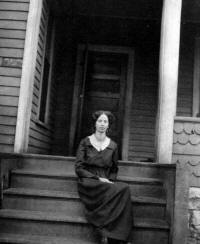 Nanna Wright, Charlie's wife,
Manitou Springs, CO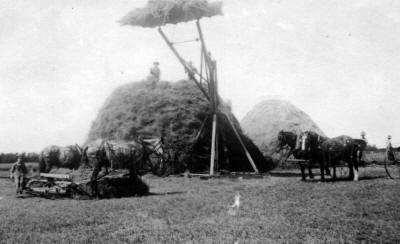 Haying at the Wright Farm near Americus, KS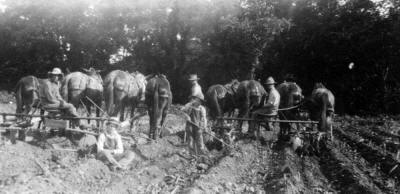 Wright farm 2 1/2 miles SW of Americus, KS
on the Neosha River
Willard Burns Wright, 1937, High School Drum Major
at Attica, KS High School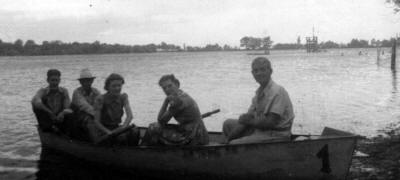 1938, Burns Wright, Uncle Curt Wright, Virginia Olson,
Florence Wright and Uncle Charles Wright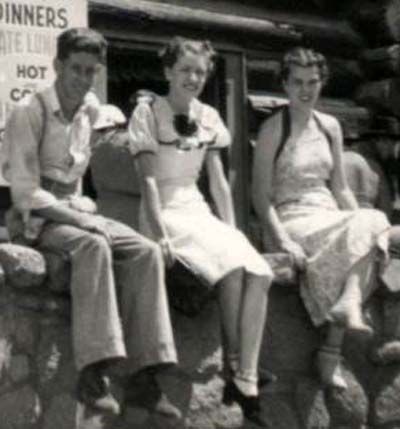 1938, Burns and Florence Wright, and ?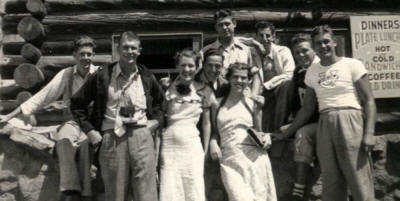 A group of friends from Wellington, KS
Burns is left, Florence is third from left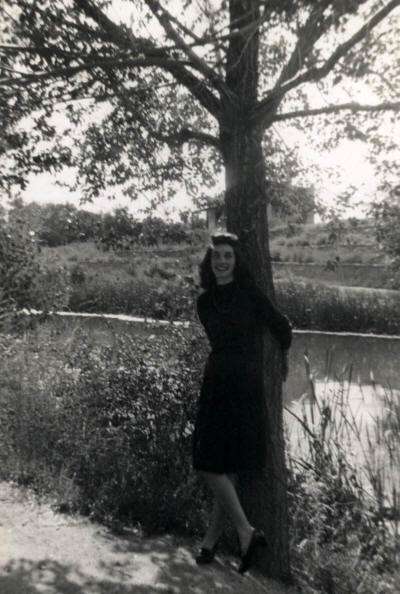 1941 Barbara Wright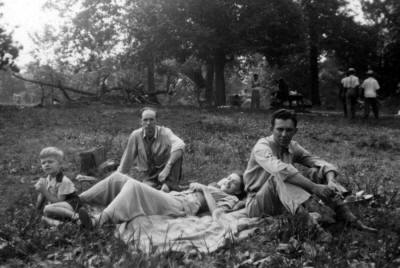 1943, Don, Leo Dennis and Florence Wright Dennis
in NYC Park with Paul Hughes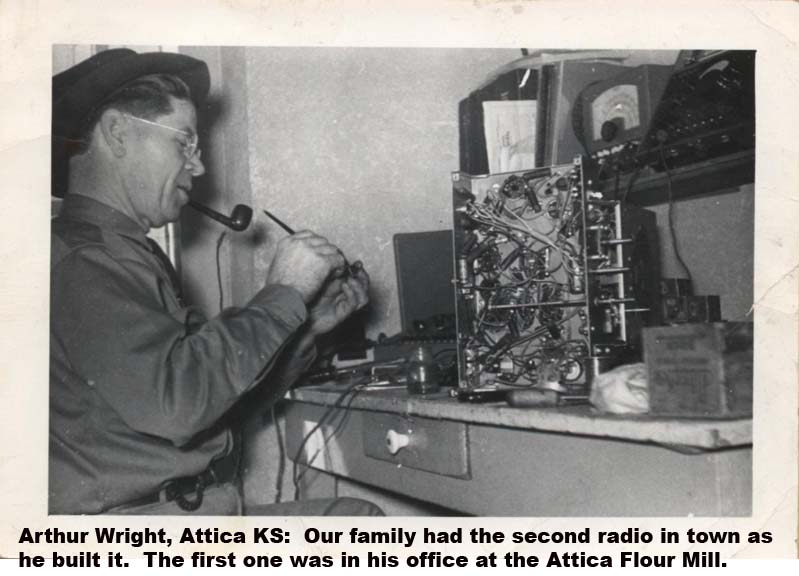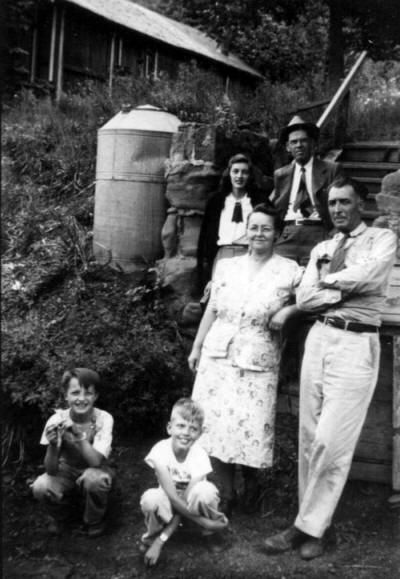 Don in front, Barb and Arthur Wright in back.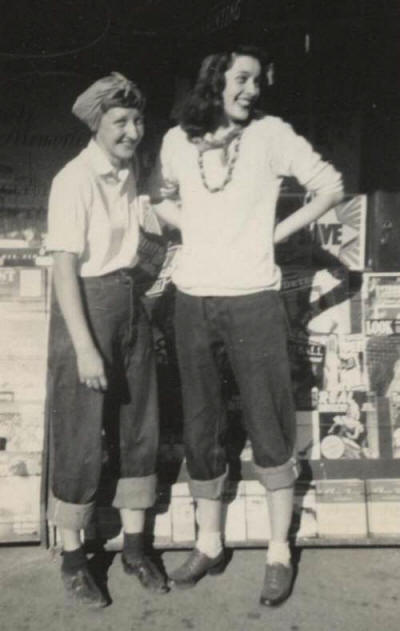 Barb at the Garden of the Gods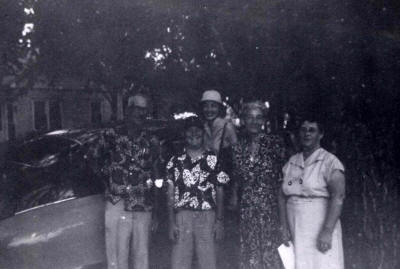 Barbara, center rear; her mom to her left arm.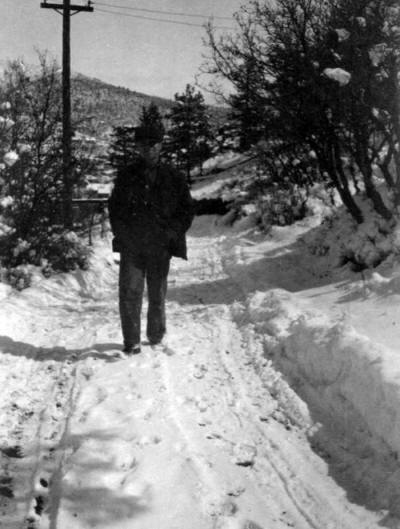 Charles Wright, Photographer,
Manitou Springs, CO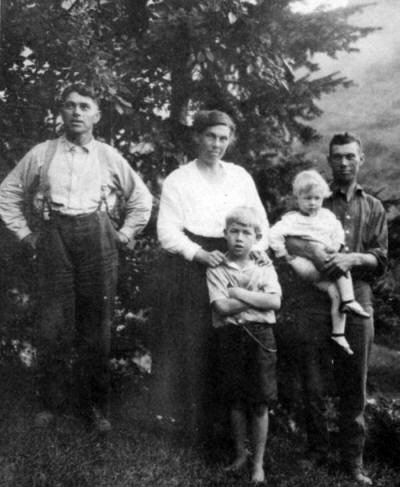 Curtis Wright, Pink Wright, boy named
Murrow, Nadine and Wayne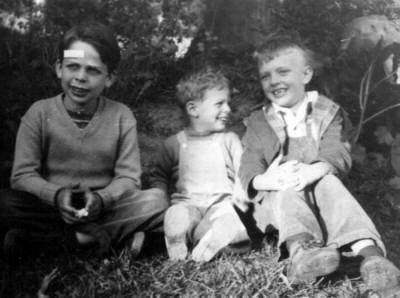 New York friends and Don Dennis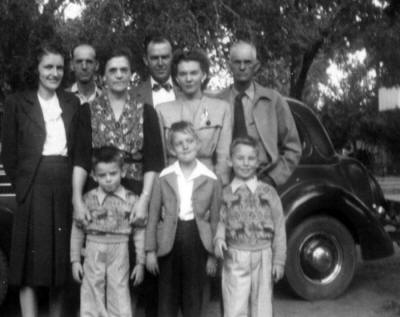 Back: Leo Dennis, Junior Hancock, John L. Dennis
Middle: Florence Dennis, Mattie Pearl Dennis, Elizabeth Hancock
kids in front: Frank, Don and John .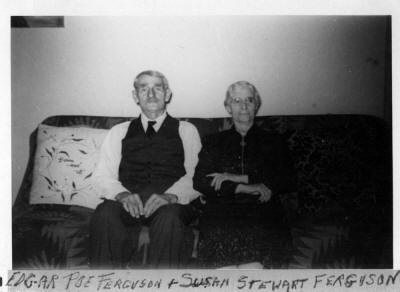 Edgar Poe Ferguson and Susan Stewart Ferguson
Mary Ann (Mayme) Ferguson Wright's parents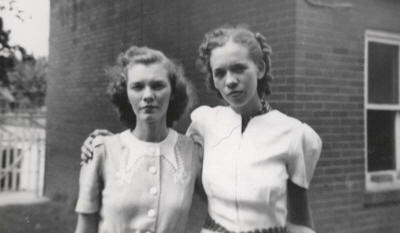 Sisters, Elizabeth and Loraine Dennis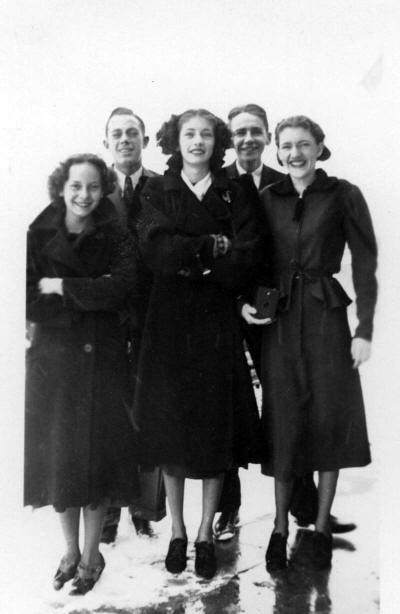 ?, Barb and Florence Wright, front row, right
John Charles Fremont Wright and his wife
Libby, Elizabeth. Denver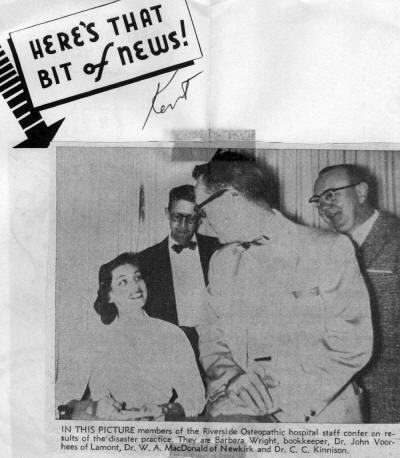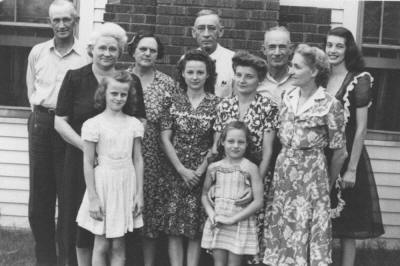 Back: Alva Downey, Mae & Charlie Ferguson, George Ferguson, Barb Wright,
Front: Ella Downey, Sue Clifton, ?, Nita Tillotson and Sandra, Mary Wright
Dennis, Wright and Ferguson Family Pictures Page 2
Stewart, Ferguson, Wright Old Pictures
Move to:
Dennis, Wright and Ferguson Family Pictures Page 2
Dennis, Wright and Ferguson Family Pictures Page 3
Dennis, Wright and Ferguson Family Pictures Page 4
No individual, facebook page, pinterest or any other group, nor website, blog, or any other entity
has permission to post any intellectual property from dondennisfamily.com.
Email us for inquiry regarding publishing our material.




Put Website in Subject Line