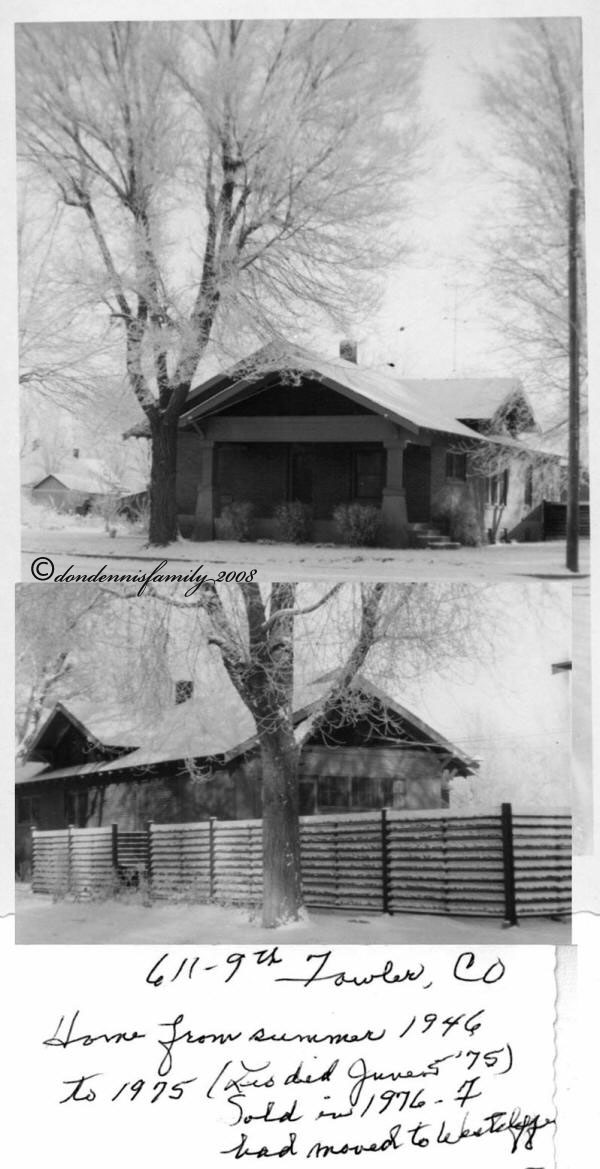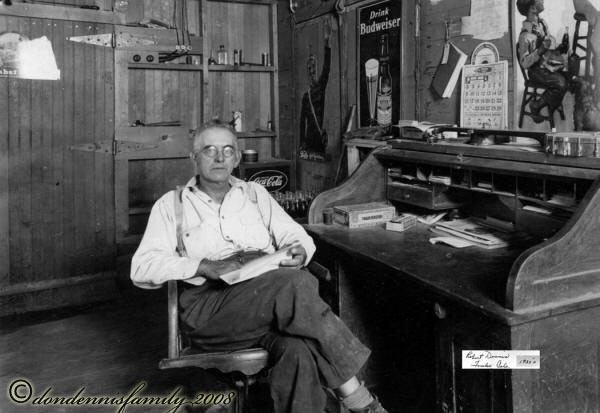 1920'S - Robert Dennis, Fowler, Colorado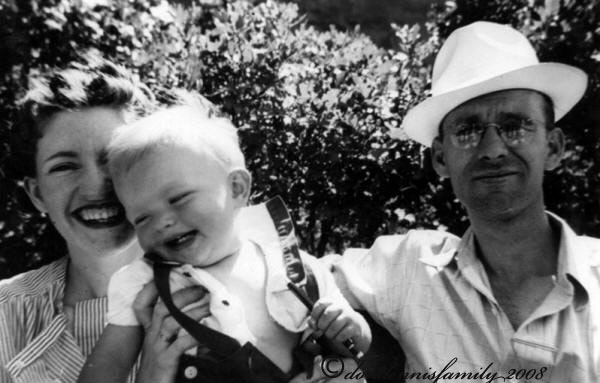 1940 Florence, Don, and Leo Dennis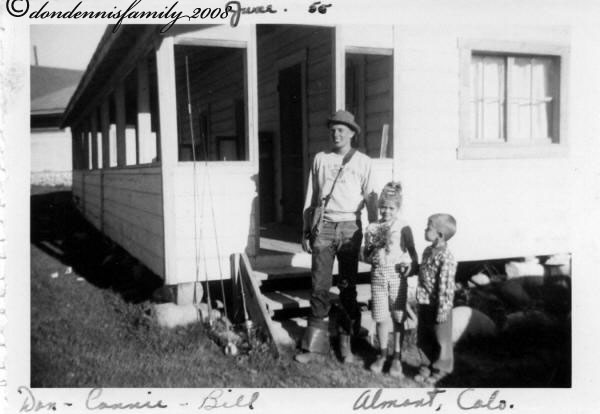 Don Dennis, Connie and Bill Wright abt 1954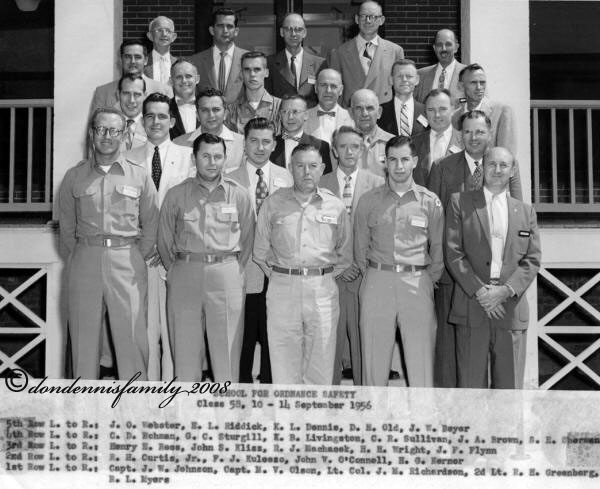 1956 - School for Ordinance Safety, Pueblo Army Depot - Leo Dennis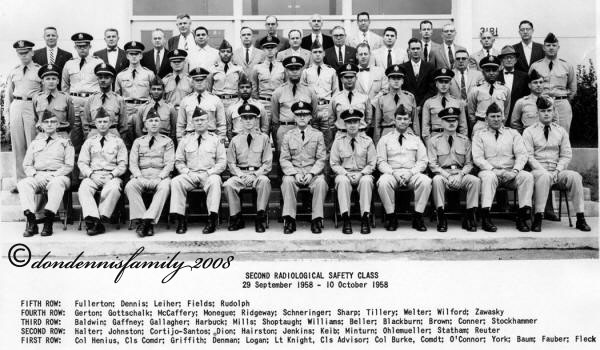 1958, Radiological Safety Class, Pueblo Army Depot, Leo Dennis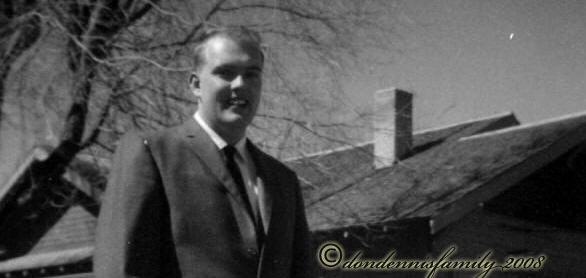 1960 Don Dennis in Fowler, CO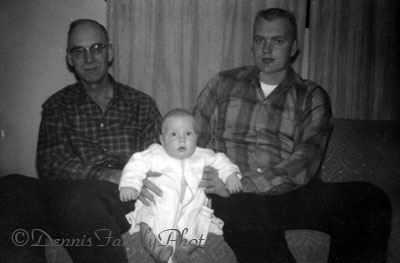 1961, Leo, Scotty and Don Dennis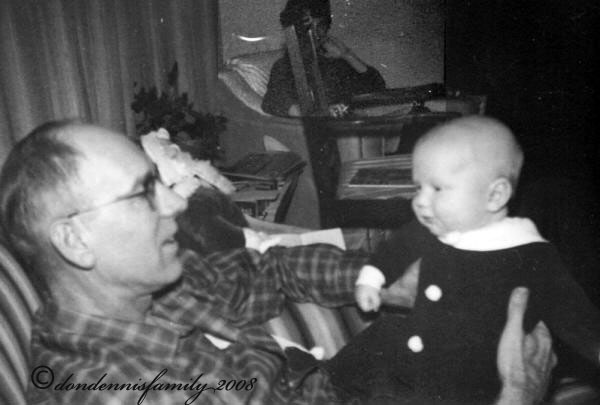 1961, Leo and Scotty Dennis; Ann in Background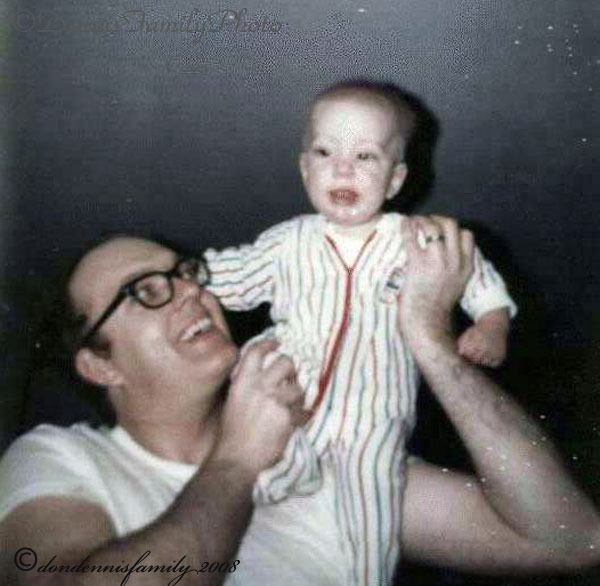 Don and Scotty Dennis, 1961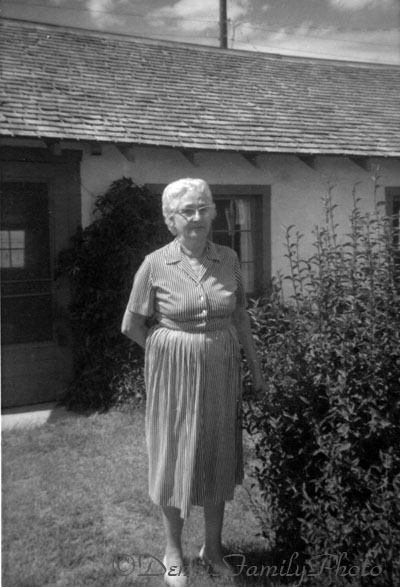 Mary (Mayme) Wright, 1964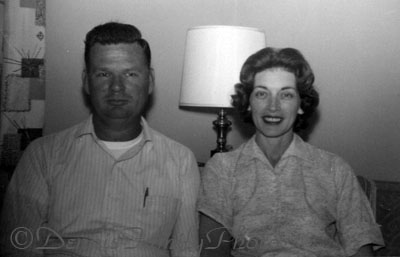 1964 Barb and Eldon Geerdes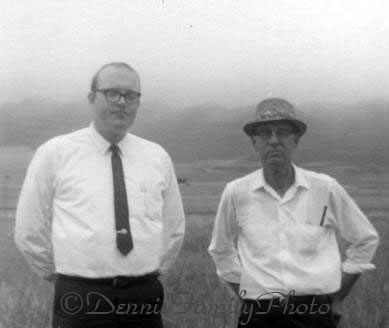 1970 Don Dennis and Leo Dennis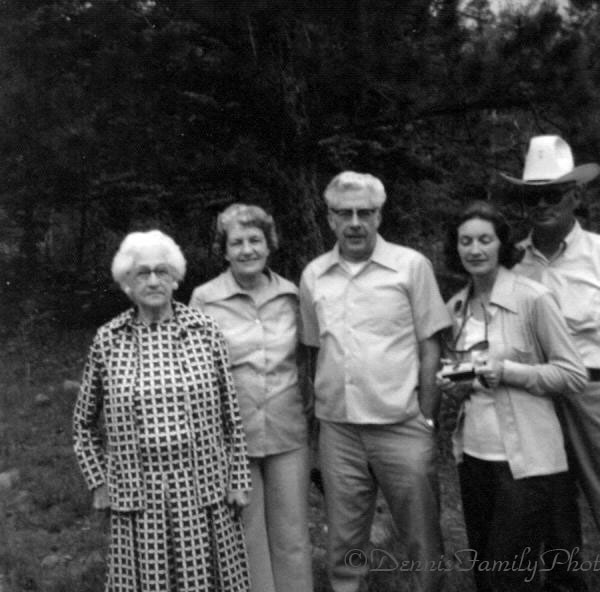 Mary Wright, Florence Dennis, Scotty Wright, Barb & Eldon Geerdes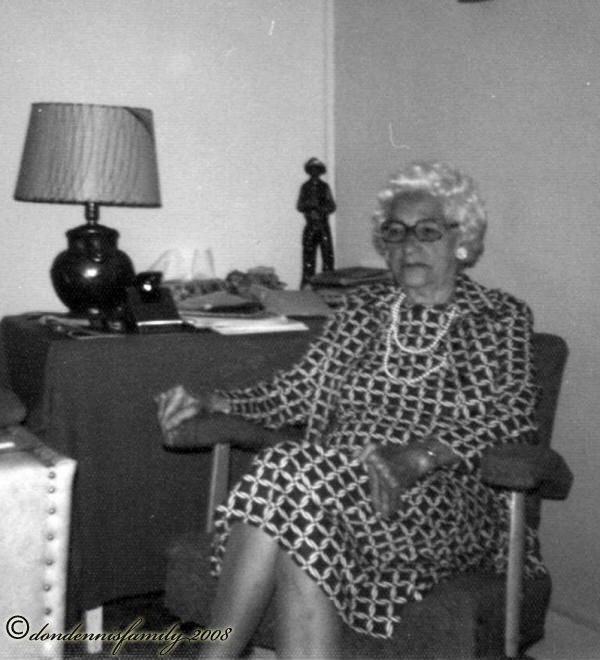 1975 Mary (Mayme) Ferguson Wright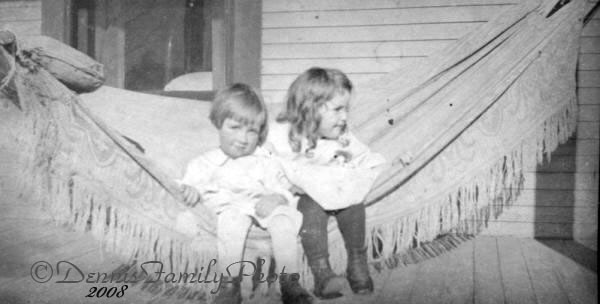 De Lee Andrews and Florence Wright, 3 years old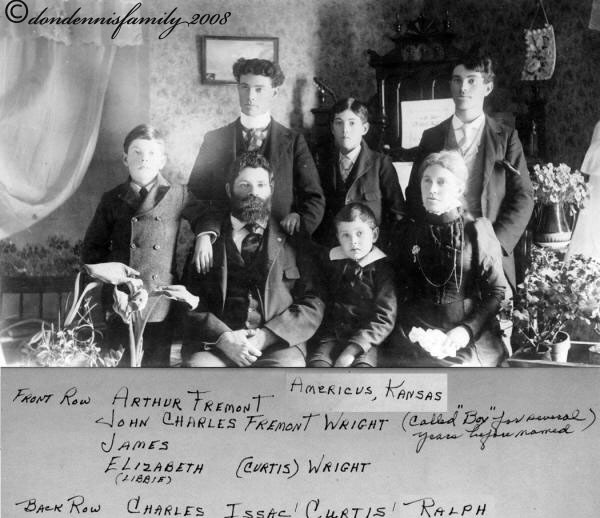 Americus, Kansas
Front Standing, Arthur Fremont (Florence's father) as a boy;
John Charles Fremont Wright, (Florence's grandfather);
James; Elizabeth (Curtis), (Florence's Grandmother).
Back Row, Charles Isaac; Curtis; Ralph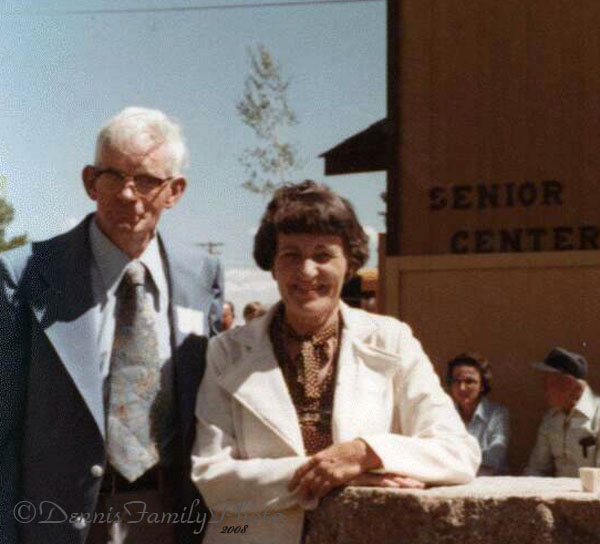 Florence Dennis and James Turner right before marriage

Florence and Leo Dennis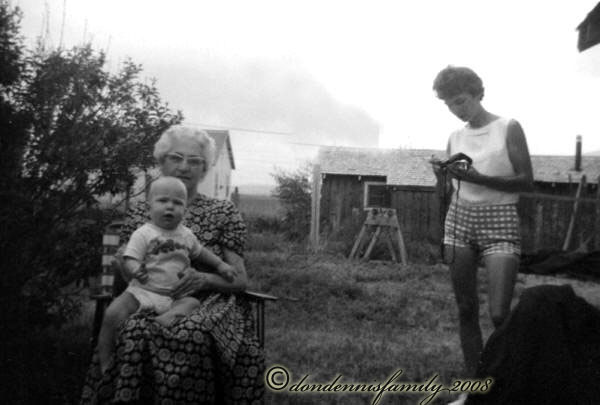 Grandma Mary Wright, Scotty and Ann Dennis, 1962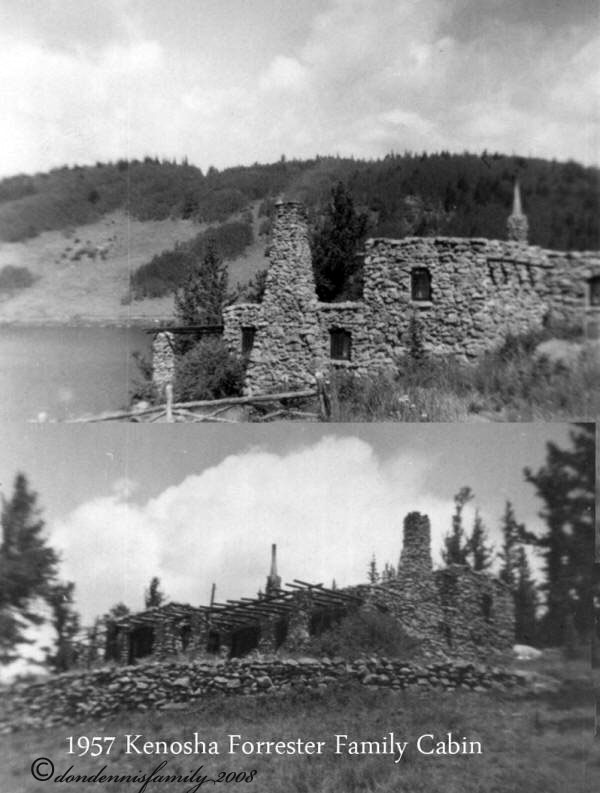 Above, Kenosha Cabin of the Forrester Family. Dotty Forrester
married Scotty (Burns) Wright. Below is the Keosha Lake
Club House.... Colorado.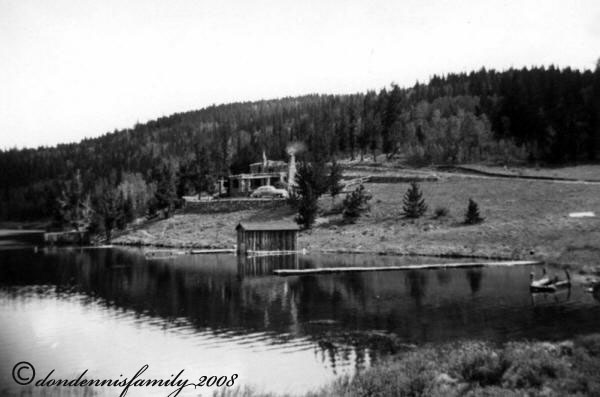 1896 Rabbit Hunt in Colorado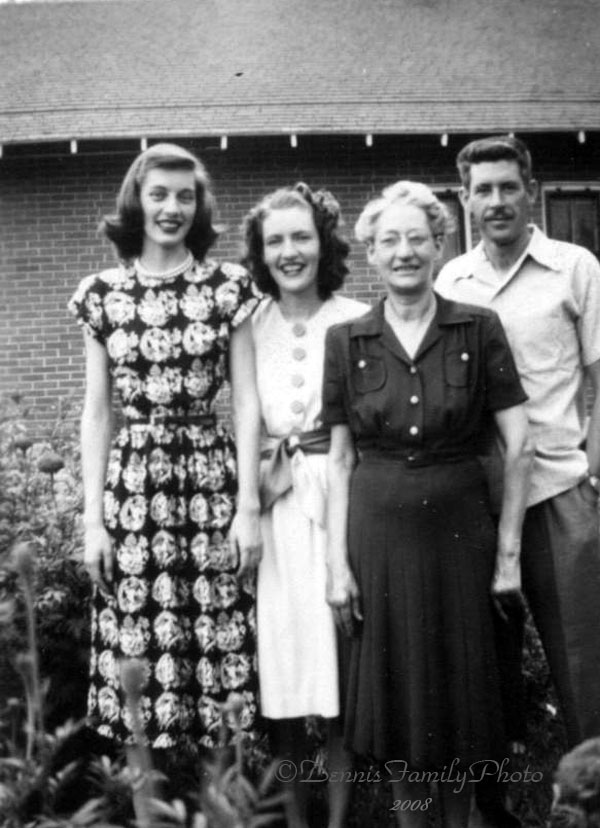 Mary Wright with her children, Barb, Florence and Scotty (Burns).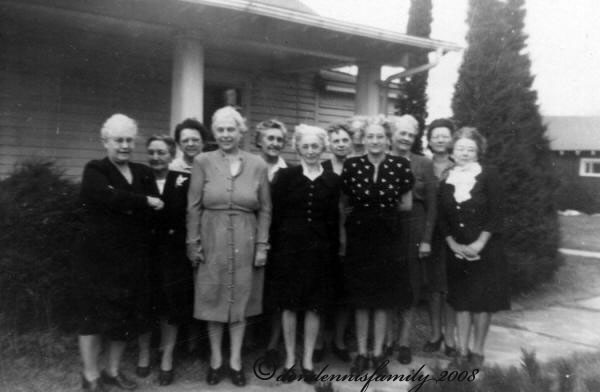 Mary Wright is second from right, front row.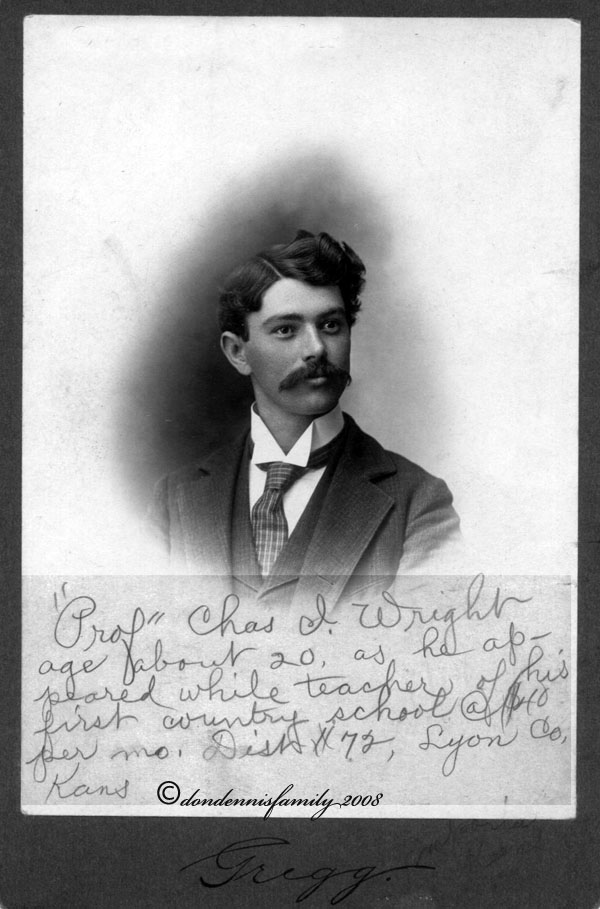 Professor Charles I Wright, 20 years old, while teaching his
first country school @ $40 a month, District 72, Lyon County, Kansas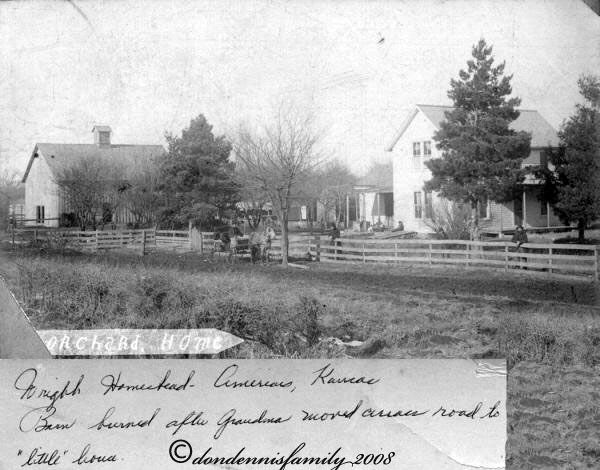 "Orchard Home" the Wright Homestead in Americus, KS.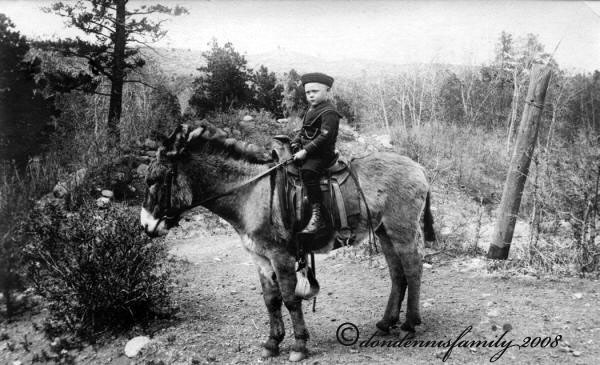 Unidentified Boy on Mule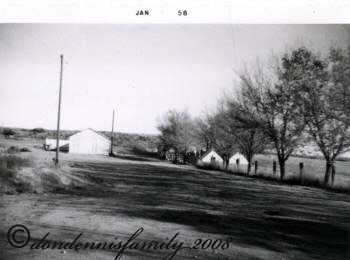 These four pictures are of the
Dennis Sandpit in Fowler, CO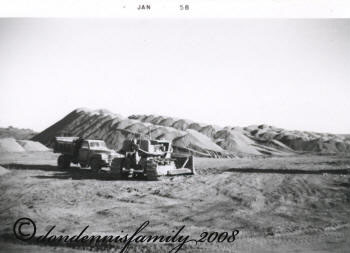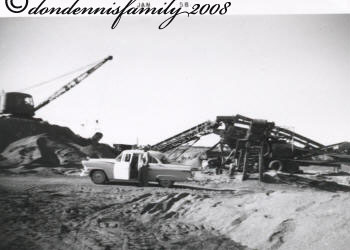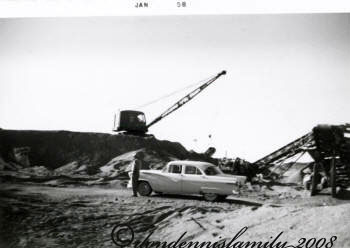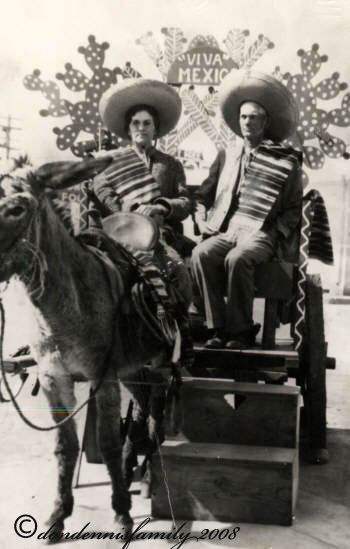 John and Mattie in Mexico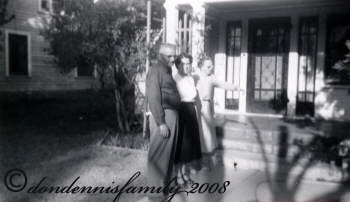 Unidentified